Informal Night – Elmsley Count Workshop & Effects
When:
13/08/2019 @ 7:30 pm – 10:30 pm
2019-08-13T19:30:00+01:00
2019-08-13T22:30:00+01:00
Where:
Irish World Heritage Centre
1 Irish Town Way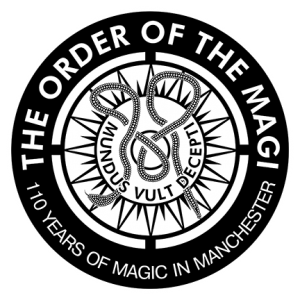 "Alex Elmsley published four books… but I've only seen three of them!"
Presenting the first of our in-house magical workshops: The Elmsley Count.
Over the course of the evening, members will be able to share and learn tips on the Elmsley Count; probably one of the most useful sleights for card workers. Whether you are a working professional close-up magician, or a hobbyist, this workshop will give you a chance to learn the sleight, see how others handle it, and of course, there will be plenty of opportunity to entertain us with your favourite packet effects using "The Count".
Even if you have little or no interest in card magic, we would recommend coming along – there is so much to learn, and the Elmsley Count isn't just for playing cards.
Where possible, please bring your own pack of cards (and of course your favourite packet tricks), although there will be spare cards for those who want them. If you want to brush up on your "Count" before the evening, may we recommend The Royal Road to Card Magic?
Location – Bar / Foyer (as appropriate)