The Helen Moran Memorial Lecture: Carl Royle – How I Feed My Children More
Tuesday 10th April 2018, 7.30pm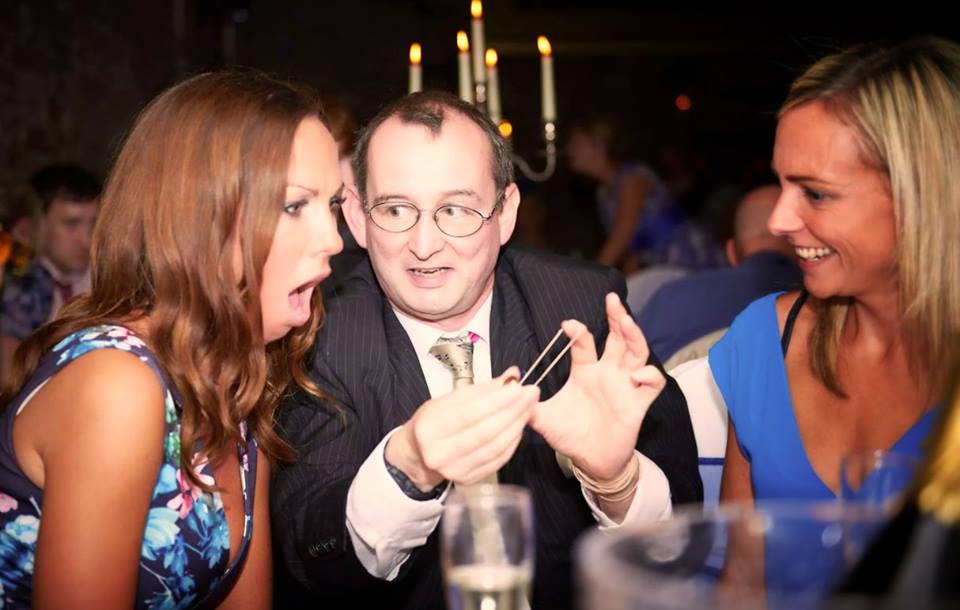 Every year the Order of The Magi hosts the Helen Moran Memorial Lecture.
This is the first opportunity to see Carl Royle's new lecture "How I Feed My Children More". After the success of his first lecture at The Order of The Magi, which was received with great enthusiasm from all members, Carl returns to us to teach even more practical routines from his professional magical repertoire including effects with cards & coins, and practical mind reading . In addition, you will hear many amusing stories and snippets of advice from 20 years of experience as a full time magician, including how to get people to want to watch your magic and ask to see more.
This promises to be lots of fun and packed with practical magic for all skill levels
This is not to be missed.