Membership – Joining Manchester's Oldest Magic Society
Visitors are welcome to attend meetings and lectures by prior arrangement with either the President or Secretary for a fee of £5 (unless otherwise stated).
Please note – This is restricted to two visits per person per Magi syllabus year, not including auctions and competitions. To attend all lectures and meetings, and to benefit from full Magi membership, please apply below.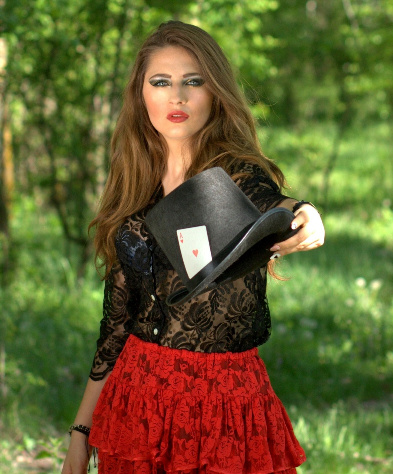 Applications to join The Order of The Magi, Manchester, are welcome from all magicians.
If you are interested in joining the Order of the Magi, please fill in the application form below and return a hard copy to the secretary to the following address:
Mike Sharples
4 Netherhey Lane
Royton
Oldham
OL2 5BS
Tel: 0161 287 7865
Mob: 07748 833666
Email: You can email the Secretary here
Your application will be discussed at our next council meeting. Membership will only be considered if you have a proved working knowledge of Magic and have attained the age of 16 years.
Applicants for membership will have the opportunity to perform on new members' night and are welcome to do so. Alternatively they may just introduce themselves. All new members need to sign the Declaration Book and adhere to the rules of the society.
Membership Benefits
As well as the prestige of being a member of the country's third oldest magical society, and being able to share ideas, and gain knowledge from our other members, look at what else we offer:
Approximately 20 meetings a year.
Free Entry to all standard meetings & lectures.
Free Entry to our Magical Auctions.
Free Access to the Society's Library.
The opportunity to take part in our annual magic competitions.
Links to your magic website from ours.
New! Amazing & exclusive offers  & discounts for all members!
Annual Subscription Rates
Town Members £35.00

Country members (Outside 20 mile limit) £22.50

Students (Over the Age of 16) £22.50
We have suspended our usual £10 Joining Fee until further notice!
Joining Fee £10.00

Download the Membership Application Form
Here
If you encounter any problems downloading the form please contact the Webmaster
The following companies have genously agreed to support The Order of The Magi, and it's members, by supplying exclusive member only discounts:
(All links open in new tabs / windows)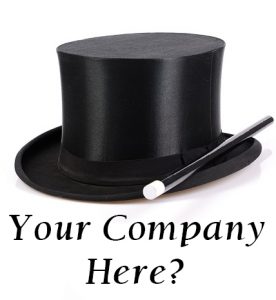 New Discount Code Coming Soon!
If you have a business our members would be interested in, and would like to offer a discount on your products and services, please get in touch!