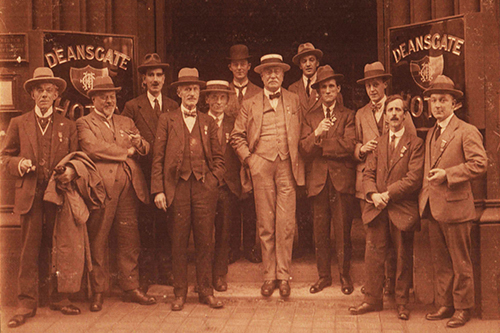 Founded in 1909, The Order of The Magi is the oldest Magic Society in Manchester for performing magicians, those interested in magic tricks, children's entertainment, balloon modelling & other allied arts. We meet twice a month at The Irish World Heritage Centre in Cheetham Hill.
Our annual programme of events is extremely varied to ensure that all members get the most from our regular meetings. We host a wide range of magic lectures each year presented by famous names in the world of magic, many of whom have appeared on TV and have advised some of the world's top magicians. Visiting magicians are more than welcome to attend these lectures by prior arrangement.
Twice a year we hold magic competitions, awarding trophies for Comedy, Magical Skill, Cabaret Magic and Close Up Magic. We also have a range of informal evenings where members can socialise, discuss and demonstrate their latest magic tricks, learn new techniques and swap ideas.
If you are a Magician in Manchester (or surrounding areas) of any skill level and would like to meet with like minded magicians please have a look at our Membership Page where you can see the benefits of joining one of the oldest magic clubs in the UK and download a membership form.
---
Next Meeting:
Tuesday 13th August 2019, 7.30pm
The Elmsley Count Workshop & Effects
(Informal Night)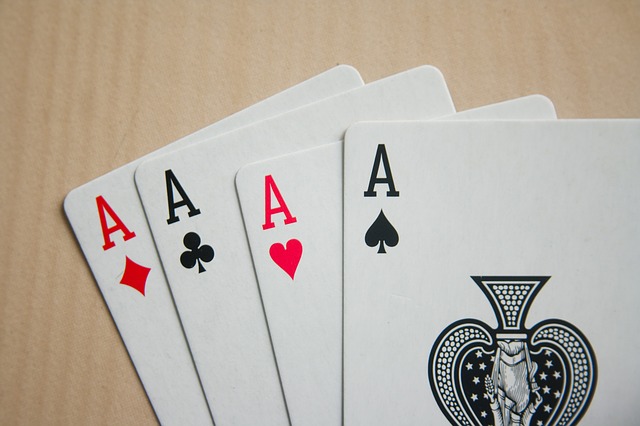 The Elmsley Count (also known as the Ghost Count) is probably the most popular sleights used by card magicians.
Join us in the bar of The Irish World Heritage Centre, Cheetham Hill, Manchester, for an informal evening to discuss the moves and show us your favourite magic tricks using The Elmsley Count.
This is one of our new workshops dedicated to a particular area of magic, or a specific sleight.
If you can't yet perform the count, don't worry, we have plenty of members who will gladly show you their personal take on it, and of course demonstrate and entertain you with magic tricks using the count.
A date for your diary:
Traditionally, The Order of The Magi has two recesses in the year, based on the 2 major UK Magic Conventions – The IBM, and Blackpool. This year we are offering members that are not going to the IBM Magic Convention in September a chance to take part in something different:
Tuesday 10th September, 2019 7.30pm
Manchester Escape Rooms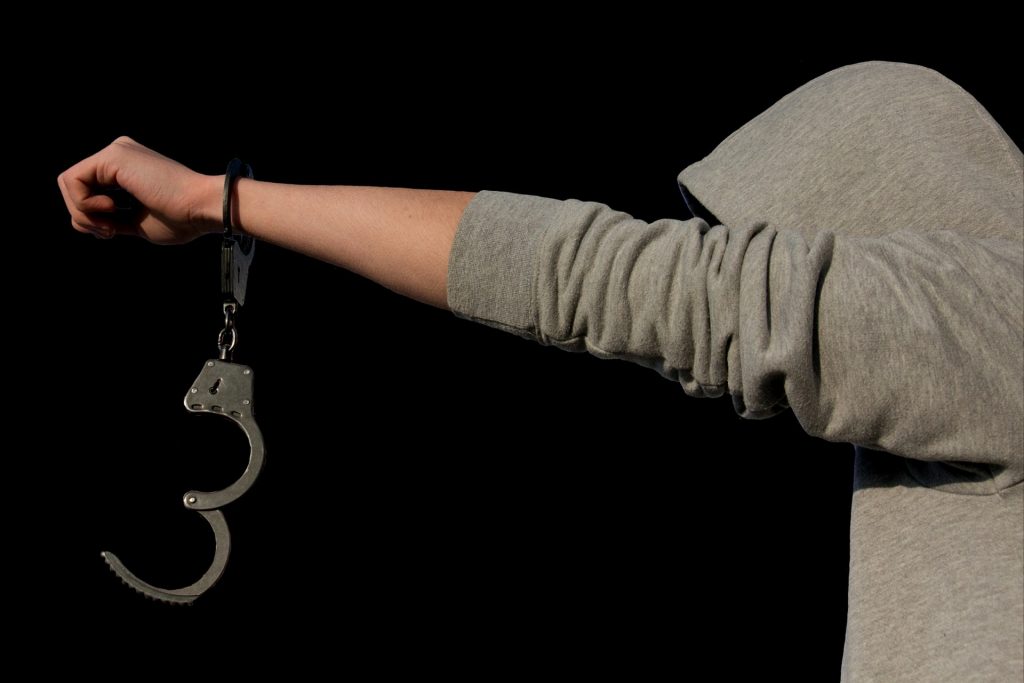 Imagine being locked in a basement with several other magicians, with only your team mates and your skills at solving puzzles to escape within 1 hour!
To find out more, and to book your place on an evening with a difference, click here
News
The Manchester Close Up Magic Competition 2019
Congratulations to Mike Sharples & Adrian Sullivan on being awarded the Close Up Magic Competition Trophy and Best Card Trick Trophy respectively.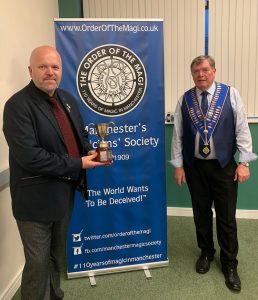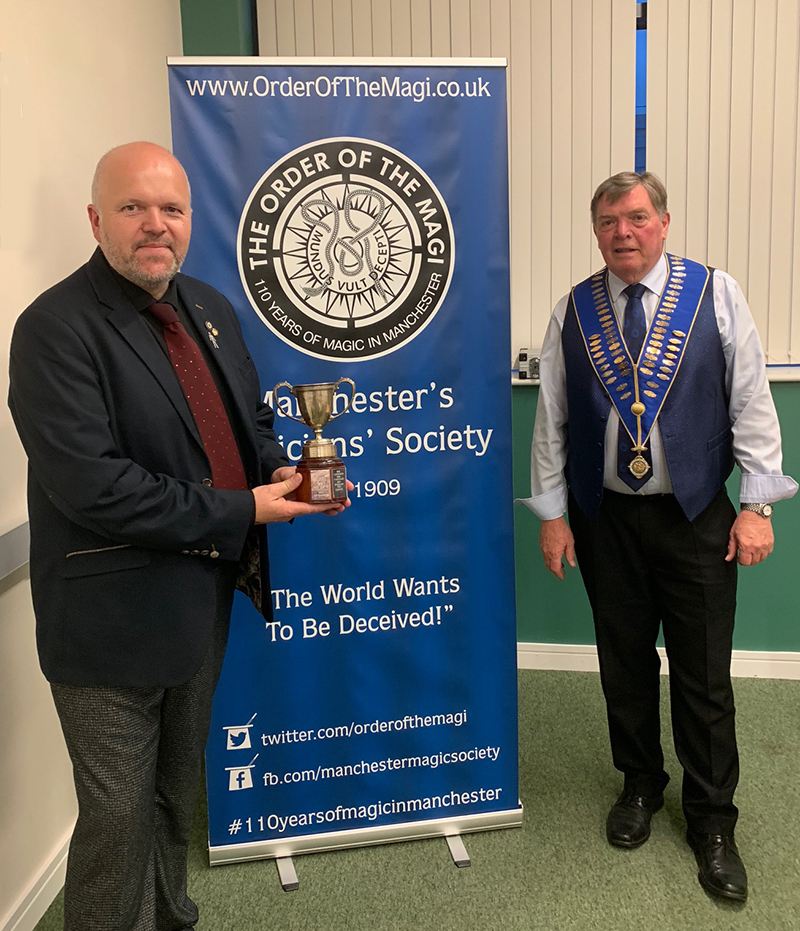 ---
Members' Area Now Active!
The Order of The Magi members can now access the "Members' Only Area" of the website to read the Magi Magazine online, at any time. You can also access the Magi's Library Catalogue, allowing you to choose books and DVDs you wish to borrow from the library in advance of the next meeting.
---
Latest Blog Post
Hackin' The Hempen – Another Piece of Magi History Rescued & Researched
(or the tenuous link between a group of Manchester magicians & The Sex Pistols!)
Recently, one of our members was lucky enough to be able to obtain a programme from a 1952 production by members of The Order of The Magi, entitled "Hackin' The Hempen" (subtitled " A Magical Fantasy").
The show took place at The Lesser Free Trade Hall, Manchester on Saturday 18th October 1952, just 1 year after the venue reopened after being damaged in 1940 during the Manchester Blitz.
But what was the link between this show, and one of the world's biggest punk bands, The Sex Pistols?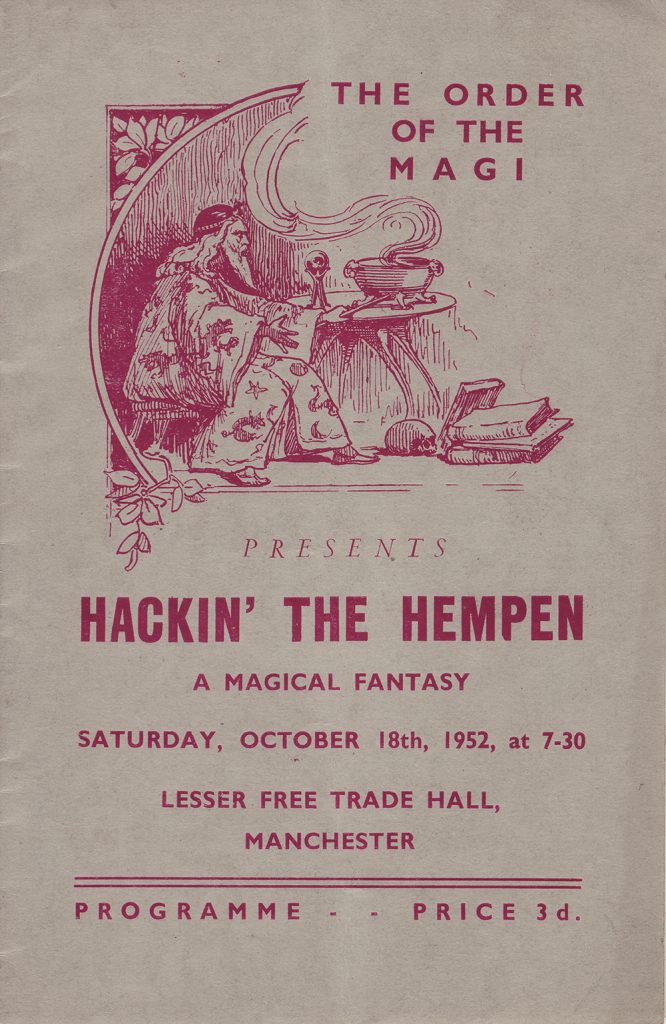 ---
Visitors
Visitors are welcome to attend meetings and lectures by prior arrangement with either the President or Secretary for a fee of £5 (unless otherwise stated). This is restricted to two visits per person per Magi syllabus year, not including sales / auctions and competitions. To attend all lectures and meetings, and to benefit from full Magi membership, click here.
Students in Full Time Education now benefit from a new discounted membership rate. Read More…
---
The Order of The Magi's President, David Owen, on BBC TV's North West Tonight, discussing the history of the oldest magic society in Manchester:
The Order of The Magi Live on Radio!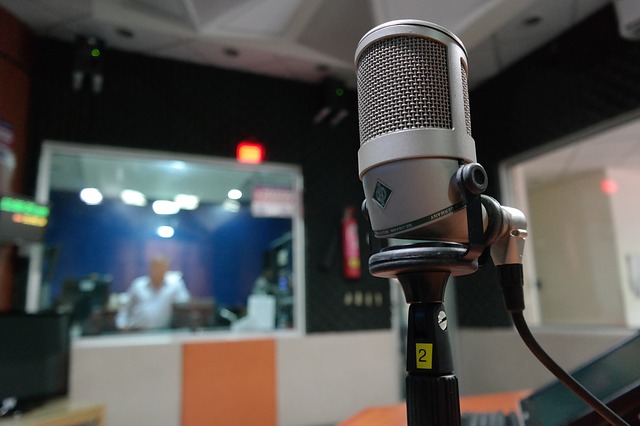 Order of The Magi President David Owen was live on Salford City Radio chatting to Carl Royle about 110 years of Magic in Manchester.
---