The Order of The Magi is a society for magicians which meets in Manchester twice a month. Founded in 1909, as the oldest Magic Club in the North West, and the third oldest in the country, The Order of The Magi is a respected society with members from all areas of magic, and from around the North-West and beyond.

NEXT MEETING:
Tuesday 14th November 2017, 7.30pm
The Tom Elderfield Lecture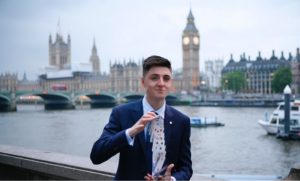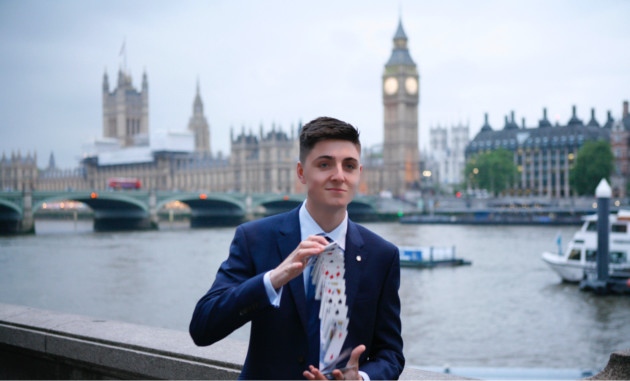 Tom has quickly grown as one of the first of a generation of magicians using the platform Instagram to show off their new creative work. From doing this Tom has gained a reputation for creating highly visual and crazy gimmicks with everyday objects.
Tom makes "real life camera tricks" out of nearly anything! This has also resulted in multiple viral videos leading to his magic being seen my literally millions.
Already Tom has created tricks for some of the biggest TV magicians, travelled the globe showing his magic and had multiple successful releases all while still in his teenage years.
LATEST NEWS: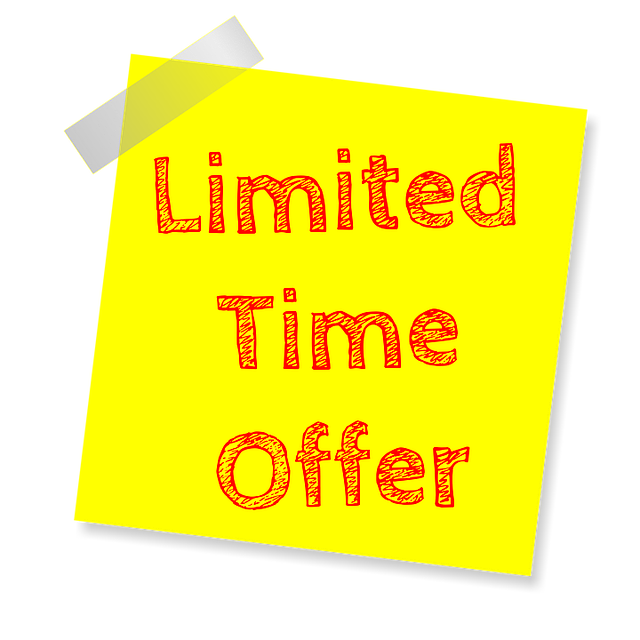 Membership Joining Fees have been suspended for a limited time!
Simply pay the Standard Subscription Rate and Save £10 as a new member!
Read More…