The Order of The Magi is a society for performing magicians, and those interested in magic tricks, which meets in Manchester twice a month. Founded in 1909, as the oldest Magic Club in the North West, and the third oldest in the country, The Order of The Magi is a respected society with members from all areas of magic, and from around the North-West and beyond.

NEXT MEETING:
Tuesday 13th December 2017, 7.30pm
Christmas Social – Tricks with Toy Magic Kits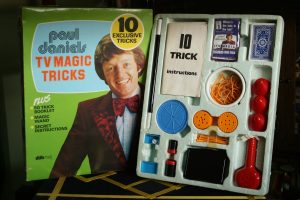 As Magicians, we all remember the joy of opening a Paul Daniels Magic Set at Christmas (Or a Dynamo / Marvin's Magic Set for the younger members!). Often these are now ignored in place of the more sophisticated routines, but what effects can you perform with a Children's Magic Set?
A Range of Magic Sets will be provided (feel free to dig out and dust off your own boxes) for our Social Night, and last meeting of 2017.
LATEST NEWS: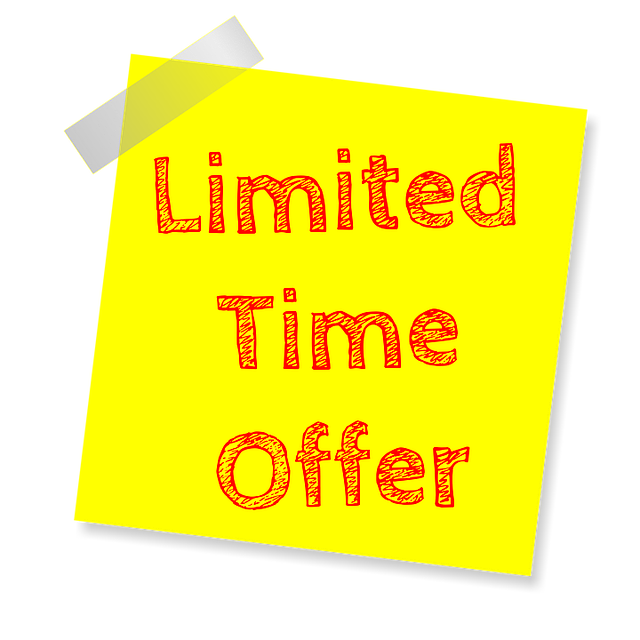 Membership Joining Fees have been suspended for a limited time!
Simply pay the Standard Subscription Rate and Save £10 as a new member!
Read More…