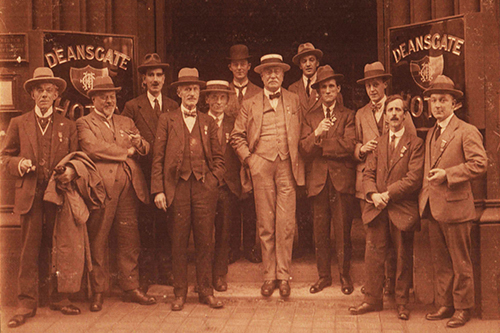 The Order of The Magi is the original and oldest Magic Society in Manchester for performing magicians, those interested in magic tricks, children's entertainment, balloon modelling & allied arts which meets twice a month. Founded in 1909, as the oldest Magic Club in the North West, and the third oldest in the country, The Order of The Magi is a respected society with members from all areas of magic, and from around the North-West and beyond.
Our annual programme of events is carefully planned and extremely varied to ensure that all members get the most from our regular meetings. We host a wide range of magic lectures each year from experts & famous names in the world of magic, many of whom have appeared on TV and have advised some of the world's top magicians. Visiting magicians are usually more than welcome to attend these lectures. Twice a year we also hold magic competitions, awarding trophies for Comedy, Magical Skill, Cabaret Magic and Close Up Magic. We also have a range of informal evenings where members can discuss and demonstrate their latest magic tricks, learn new techniques and swap ideas.
If you are a Magician in Manchester (or surrounding areas) of any skill level and would like to meet with like minded magicians please have a look at our Membership Page where you can see the benefits of joining on of the oldest magic clubs in the UK and download a membership form.
---
Next Meetings:
Tuesday 28th May 2019, 7.30pm
Informal Night:
Bargain or Stinker?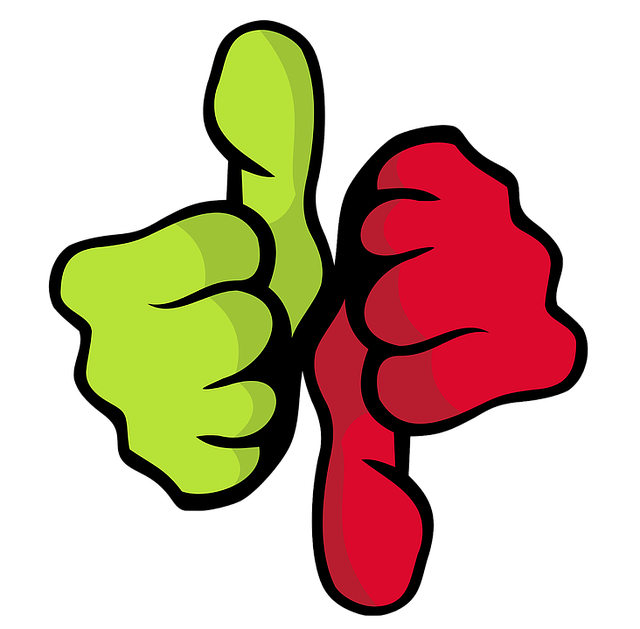 We will be meeting in the Irish Heritage Centre bar / cafe for a social night, and a chance to share your purchases from last meetings Table Top Magic Sale.
Bring along a selection of your purchases (good and bad) and discuss routine ideas, ask for help from other members, and if you have had time to rehearse, perhaps perform your latest effects.
If you didn't make it to the sale, don't be put off! These brainstorming evenings are full of fun, laughter and a chance to share knowledge and ideas with other members. After all, isn't that one of the advantages of being a member of a Magic Club?
Those who didn't buy anything from the sale, are encouraged to bring their latest effects with them for discussion and performance also.
---
Tuesday 11th June 2019, 7.30pm
The Order of The Magi's Annual Close Up Magic Competition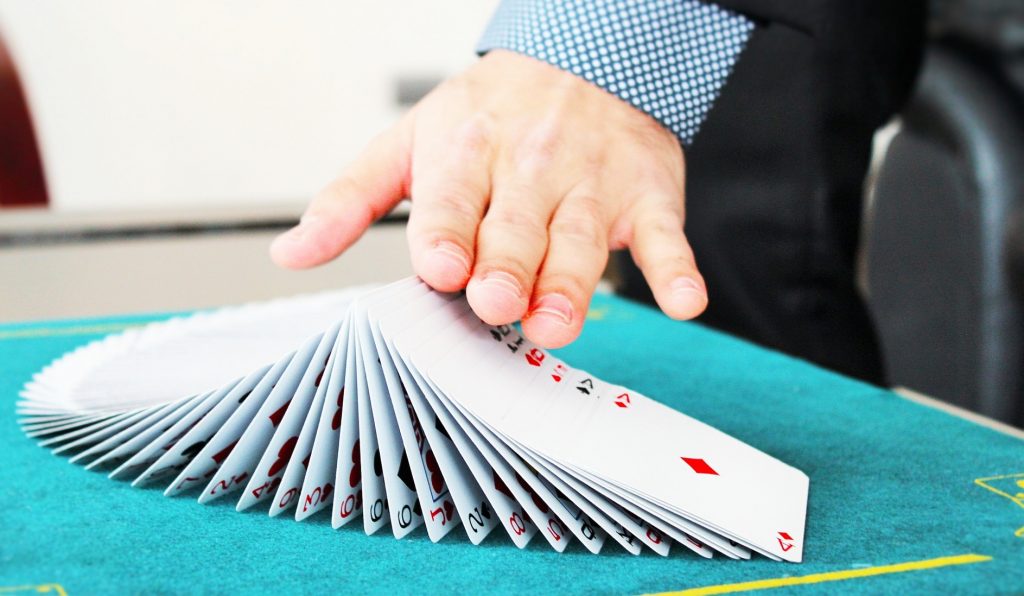 Join us for a night of "Micro-Magic" as members of Manchester's oldest Magic Society battle it out for 2 prestigious trophies. Competitors will amaze you, and entertain you with a variety of small objects including coins, rings, and of course, the magician's favourite, playing cards, all hoping to be awarded the title of Manchester's Greatest Close Up Magician.
Entry is free for visitors.
Competitors must be fully paid up members of The Order of The Magi.
News
Members' Area Now Active!
The Order of The Magi members can now access the "Members' Only Area" of the website to read the Magi Magazine online, at any time. You can also access the Magi's Library Catalogue, allowing you to choose books and DVDs you wish to borrow from the library in advance of the next meeting.
---
Order of The Magi President & President Elect
We are pleased to announce the election of David Owen as President for 2019-2020, and Brian Berry as President Elect.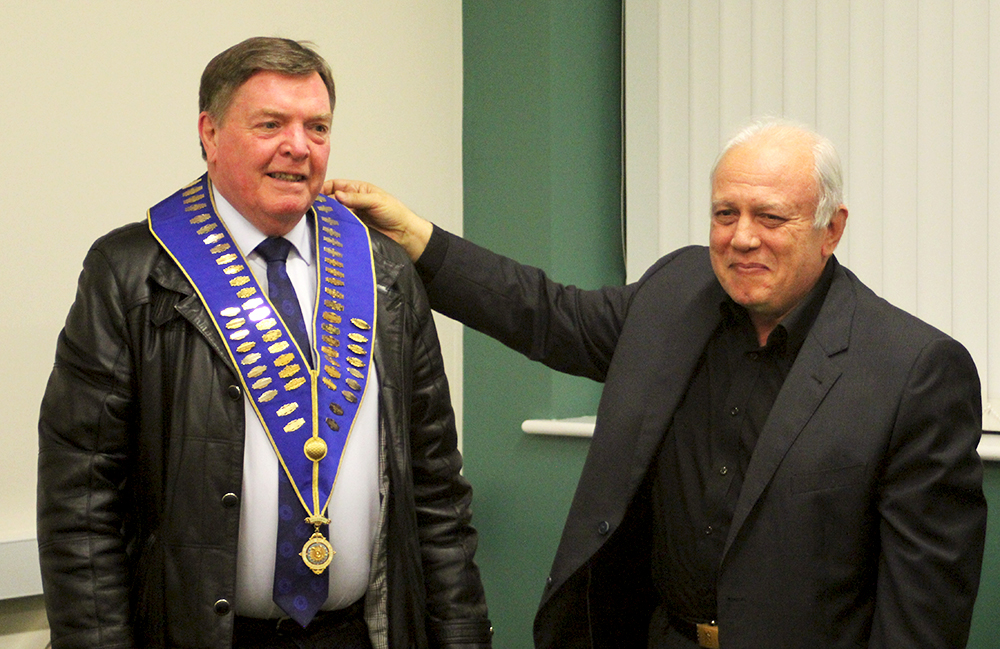 ---
Life Membership
After being a member of The Order of The Magi for 20 years continuously, the committee has bestowed Past President & Magician Mike Sharples with Life Membership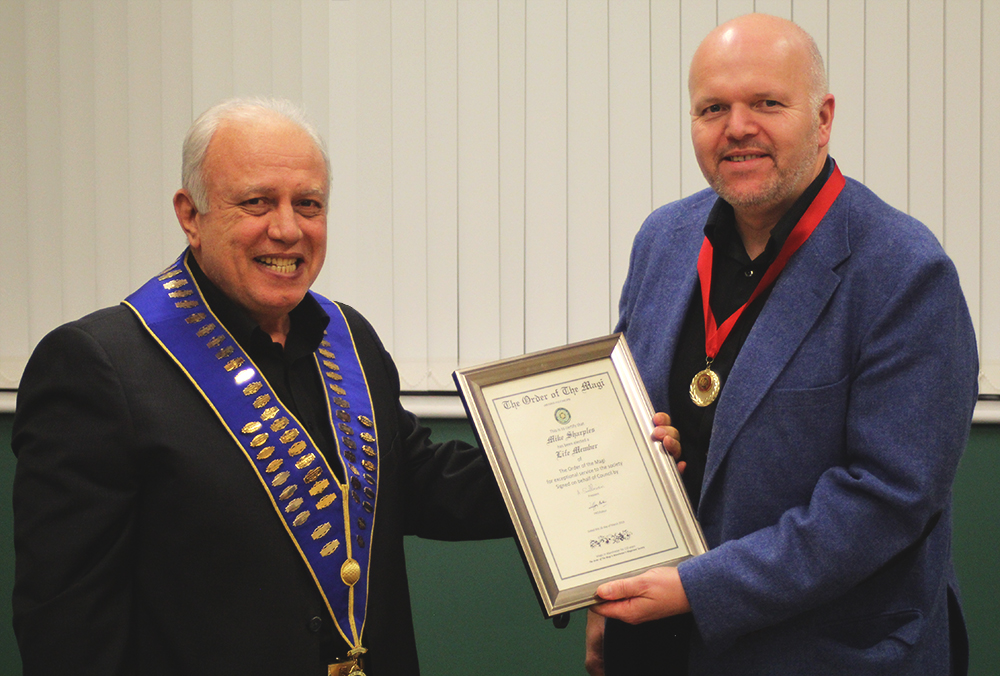 ---
Latest Blog Post
Magic Circle Affiliation & Membership of The National Society of Magical Societies
Unsurprisingly, after 110 years, our archives hold many interesting items, many of which have a great historical value to magicians, that may have been long forgotten, if it wasn't for the foresight of the committee to save them.
Several documents within the collection refer to the forming of an affiliation between various Magic Societies in the U.K. (and around the world) with one of the most famous magic clubs – The Magic Circle.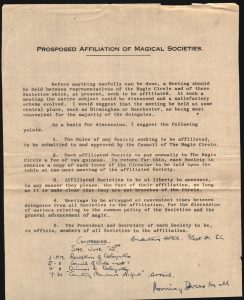 ---
Visitors
Visitors are welcome to attend meetings and lectures by prior arrangement with either the President or Secretary for a fee of £5 (unless otherwise stated). This is restricted to two visits per person per Magi syllabus year, not including sales / auctions and competitions. To attend all lectures and meetings, and to benefit from full Magi membership, click here.
Students in Full Time Education now benefit from a new discounted membership rate. Read More…
---
The Order of The Magi's President, David Owen, on BBC TV's North West Tonight, discussing the history of the oldest magic society in Manchester:
The Order of The Magi Live on Radio!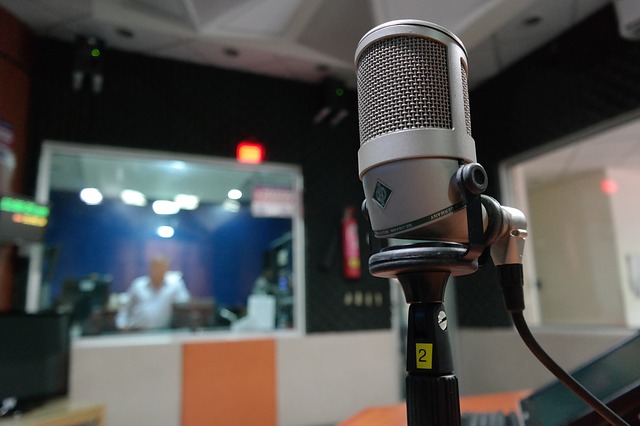 Order of The Magi President David Owen was live on Salford City Radio chatting to Carl Royle about 110 years of Magic in Manchester.
---