Shows
An Evening of Online Magic from Manchester
Raising funds for Royal Manchester Children's Hospital Charity
Friday 9th April 2021, from 8pm (BST)
Streamed live to your Living Room by Zoom!
Add a little bit of magic to your life, and spend an entertaining evening in the company of one of the oldest Magic Societies in the world… whilst helping to raise funds for Royal Manchester Children's Hospital Charity.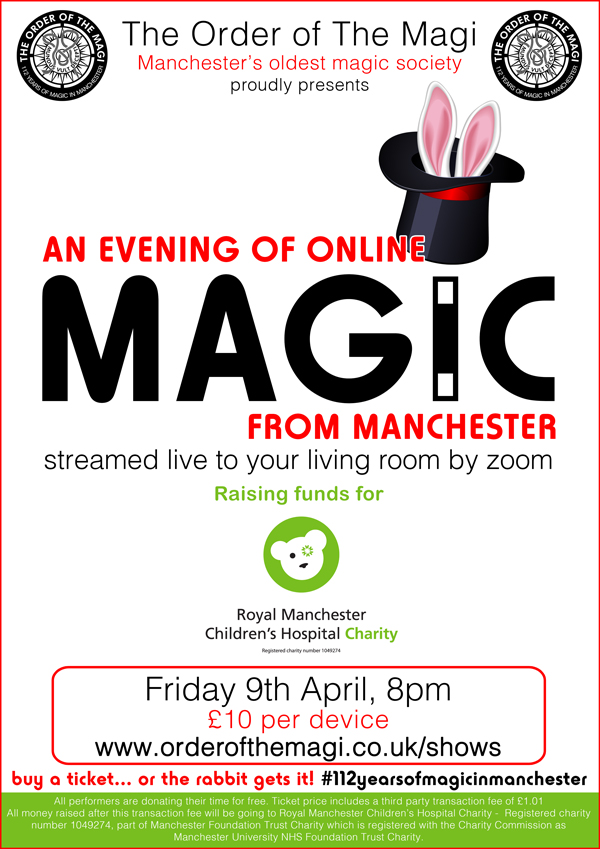 The Order of The Magi is proud to present a unique night of Magic, Mentalism, and Comedy in one of the most fantastic venues in the world –
your very own living room!
A Magic Show for the Whole Family!
The Acts:
Darren Lee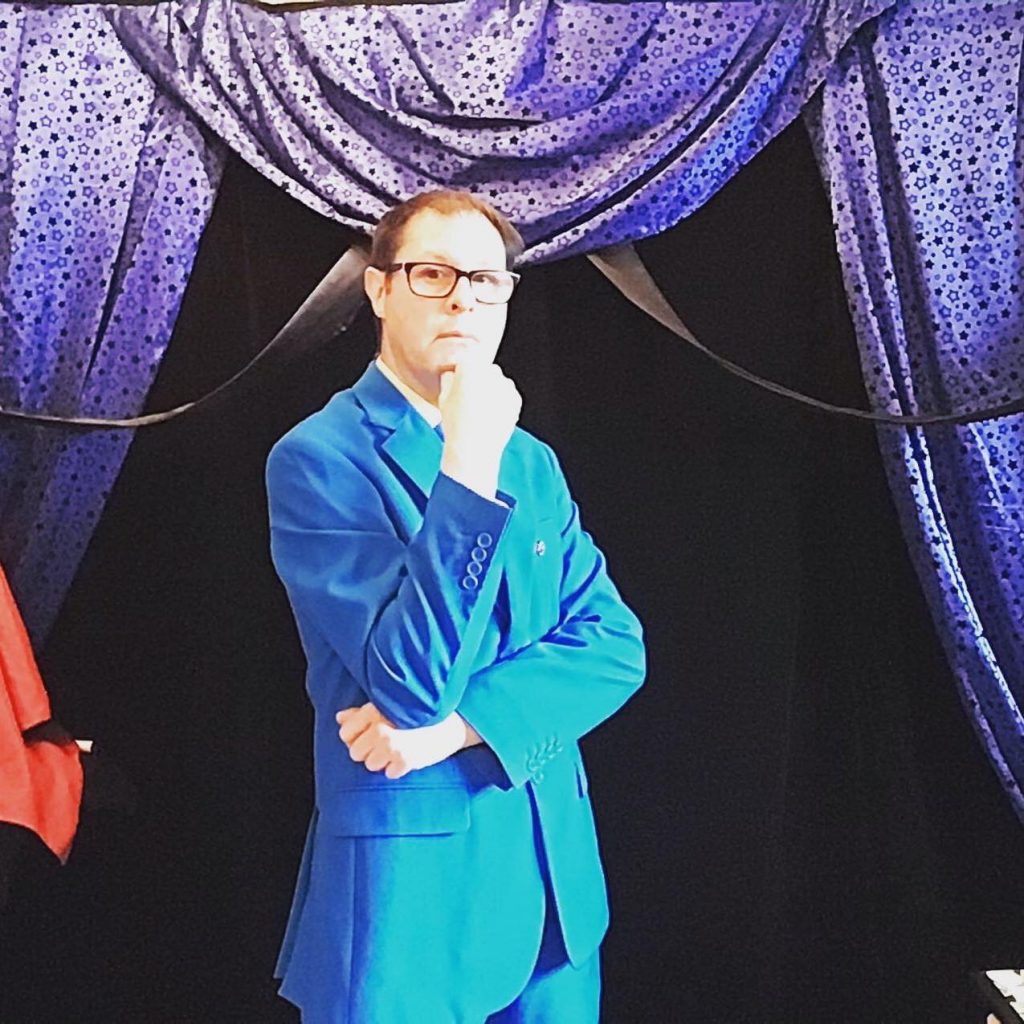 TikTok Magical Superstar
& current President of The Order of The Magi
Mike Sharples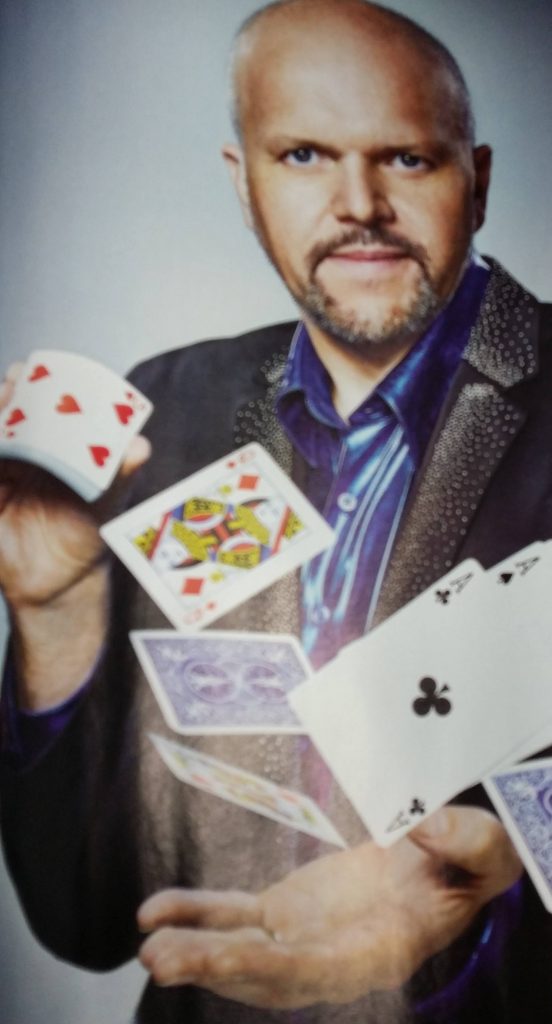 AKA "Magic Mike"
The Magician (Not the Stripper!)
Dr Harrizon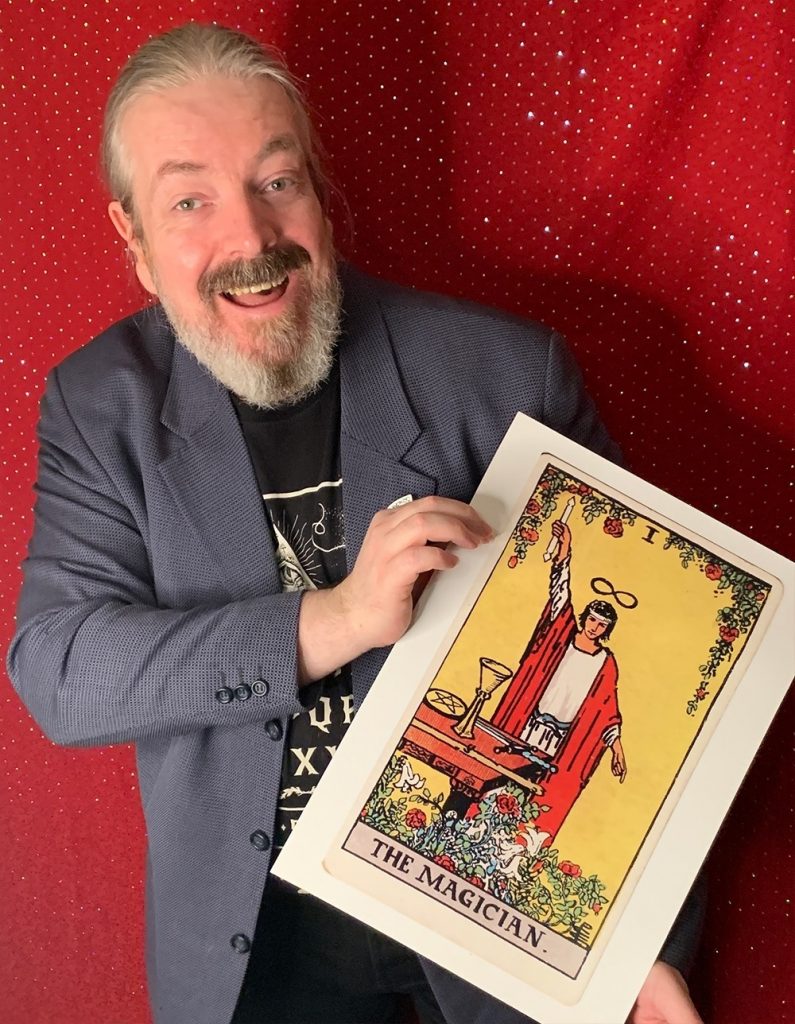 The Mentalist
He knows exactly what you are thinking… so please keep it clean!
Nate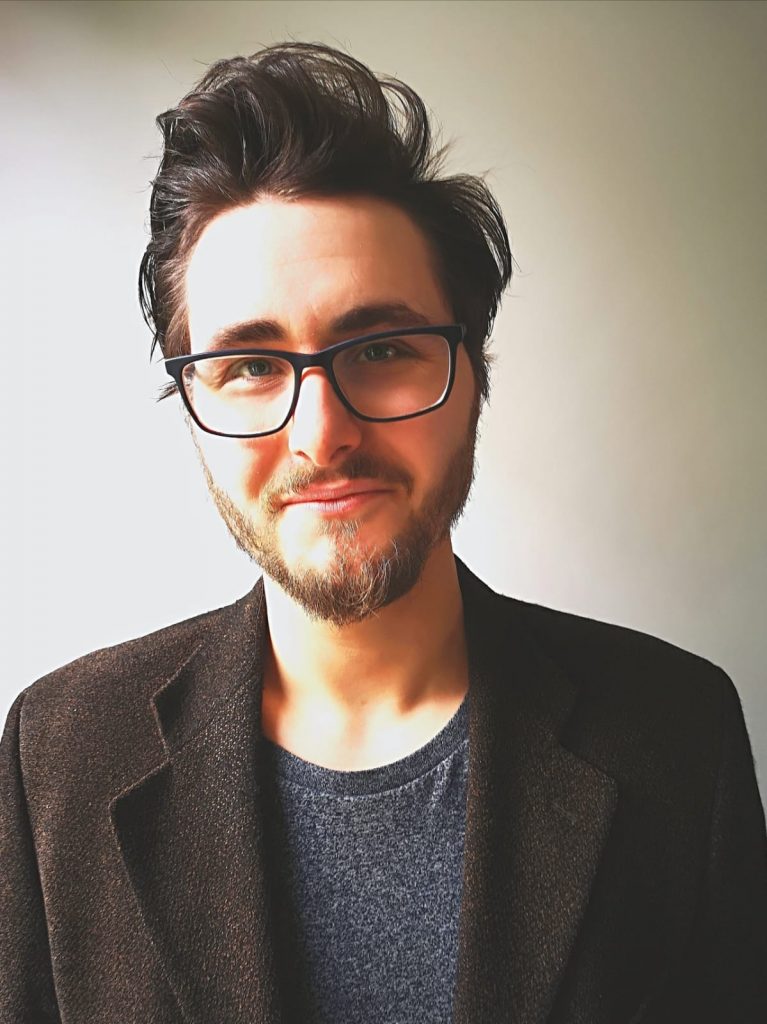 The Card Shark
When you see what this guy can do with a pack of playing cards, you'll never play poker again!
All money raised from ticket sales (after EventBrite fees) will be donated to Royal Manchester Children's Hospital Charity
Every performer on the show has donated their time for free, to ensure that as much money can be raised for such a fantastic cause. The only deduction made from the sale of each ticket is the fees charged by EventBrite (approximately £1.01p per ticket) which we have no control over.
Due to the limitations of this unique, interactive, online performance, tickets are extremely limited, and we recommend booking as soon as possible, before they vanish!
An Interactive Magic Show…
Don't just watch the magic, be the magic!
Watch and take part on your mobile phone, tablet, laptop, or PC with Zoom.
This is an interactive event, and audience members are encouraged to switch on their cameras (and microphones when appropriate) to take part in the show. Closer to the event you will receive an email with details of certain household items you may want to have next to you, to take part in the magic!
Ticket price – £10 per device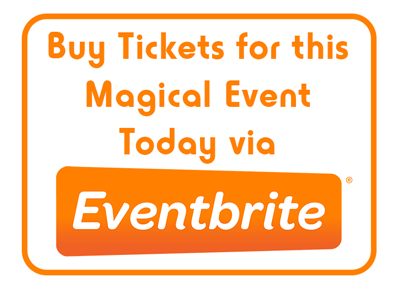 For the past 12 months the magicians of "The Magi" have been unable to perform as they usually would, due to the limitations on live entertainment because of the global pandemic. Despite this, we have continued meeting every month thanks to internet chat rooms, and performing magic for each other. And a few of us have been performing magic over the internet for members of the public, private parties etc.
The day before this show is The Order of The Magi's 112th Anniversary. We would, under better circumstances meet for a celebration, but as this isn't possible, we have decided to perform some magic online, and help raise money for The Royal Manchester Children's Hospital.
Please note – this event is hosted on Zoom, and requires you to have a suitable device. The show will be recorded for future publicity and promotion.