Online Virtual Meetings
During the current pandemic, The Order of The Magi is holding regular meetings online, now using Zoom. You will find the link to each Zoom meeting on the front page of the website.
The link to join will change each meeting, although we expect to keep using the same password for now – this password can be requested from the webmaster or secretary.
PLEASE NOTE: Every meeting now takes place via Zoom, and has it's own individual Zoom Meeting Link. The Password for every meeting remains the same.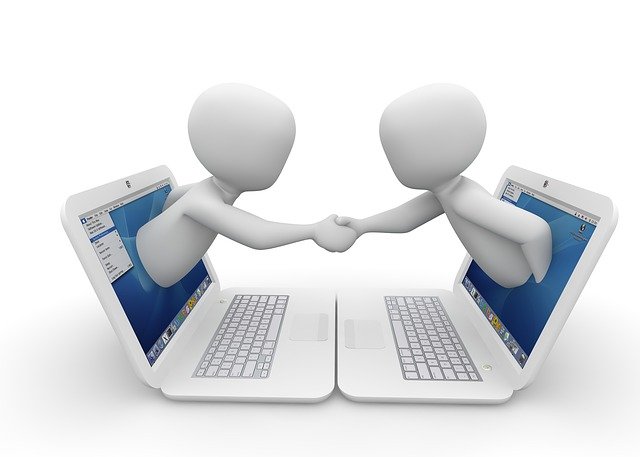 Next Online Meeting:
Wednesday 29th October 2021
7.30pm (UK, GMT Time)
We are squeezing one more magical online meeting into our calendar before the end of 2021.
With all the "extra" bank holidays, and the week between Christmas and New Year traditionally being a little less than magical, join us for an online Zoom chat about anything and everything magical, and mundane!
So grab any left over mince pies, a bottle of sherry and a pack of cards, and let's have a relaxed chat about gigs, magical Christmas presents you've received, the latest effect you've been working on, and your plans for 2022.
As always, performing and participation is entirely voluntary. Extra points if you can actually come up with an effect involving Brussel Sprouts!
https://us06web.zoom.us/j/85655408561
Meeting ID: 856 5540 8561
Password available from the Webmaster or Secretary

(The password is the same as previous, recent meetings)
---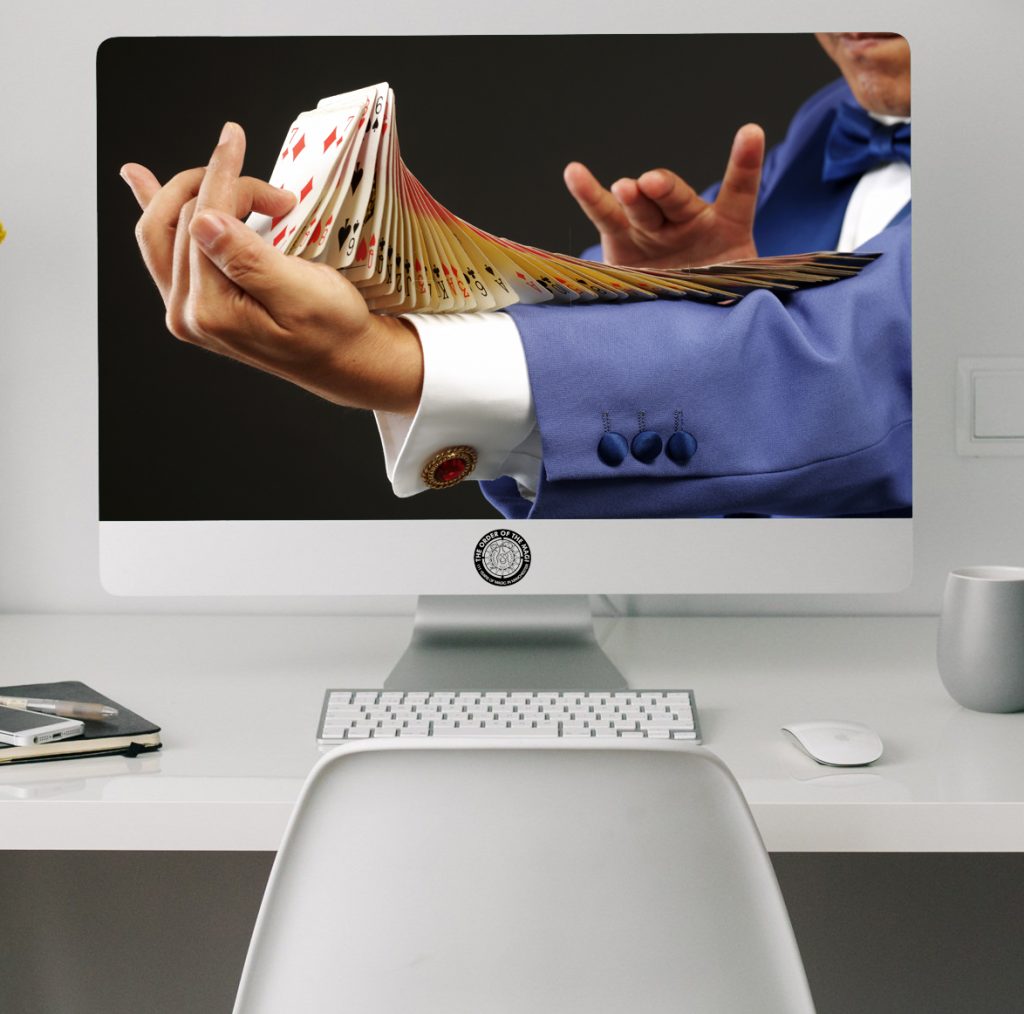 We have started a gradual return to normality, and are now meeting once a month in person, and having a second meeting each month online.
Whilst the Irish World Heritage Centre continues to be used as a vaccination and testing centre, our new temporary HQ for meetings is the NIU Loom Hotel, directly opposite the IWHC front doors.
Dates for in-person events will depend on a number of factors such as the availability of the hotel bar, which may be affected by other major events taking place within Manchester.
Please check the website regularly for updates on meetings.
---
The Order of The Magi is one of the longest running societies for performing magicians in the UK, with only the Magic Circle and British Magical Society each being just a couple of years older. Founded in 1909, this year we will be celebrating 112 years of magic in Manchester. During this time, we have proudly held at least one meeting every month – including throughout both World Wars – a record among magic societies.
Up until the Corona pandemic, and the first UK lockdown in March 2020, we met at The Irish World Heritage Centre in Cheetham Hill, just a short journey from Manchester City Centre – and are looking forward to returning for our regular meetings there once things return to normal.
There was no question that when the first lockdown started that we would continue to hold regular meetings, at least once a month, and quickly adapted to meeting virtually, over the internet, using Zoom. We believe we were the first Magic Society to start meeting online. For the safety of our members, we will continue to meet every month until after the pandemic has passed, and we are able to return to The Irish World Heritage Centre in person, safely.
During these unprecedented times, we have been joined by friends – other magicians – from around the world – from places around the UK, Europe, the USA, Canada, and the Philippines. Our online magical meetings have been varied – and have included performances by our own members and guests, discussions about new releases, online lectures and shows, and most importantly a chance to socialise, and provide a little support for each other.
Typically our regular online meetings are relaxed chats amongst friends about magic.
If you are a magician, anywhere in the world, and would like to connect with other like minded individuals with a passion for performing magic, and magical history, you are more than welcome to join us. Contact the secretary or webmaster of The Order of The Magi for details.
We hope to see you online at our next meeting.
In the meantime, stay safe, and keep the magic alive!