Online Virtual Meetings
During the current pandemic, The Order of The Magi is holding regular meetings online, now using Zoom. You will find the link to each Zoom meeting on the front page of the website.
The link to join will change each meeting, although we expect to keep using the same password for now – this password can be requested from the webmaster or secretary.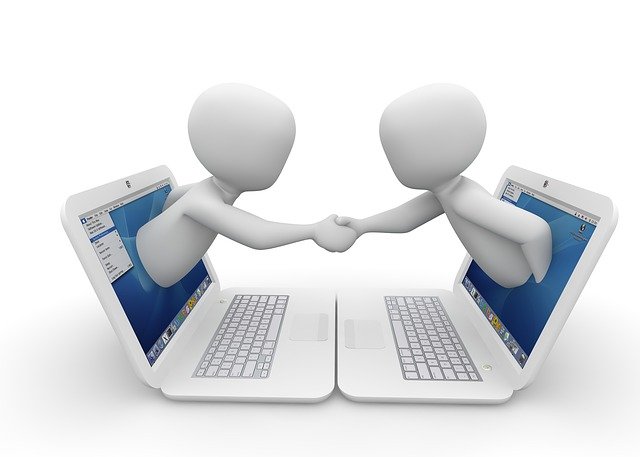 Links to future meetings:
Tuesday 22nd September, 7.30pm
Join Zoom Meeting:
Meeting ID: 990 4296 2369
Password available from the Webmaster or Secretary

(The password is the same as previous, recent meetings)