Online Virtual Meetings
During the current pandemic, The Order of The Magi is holding regular meetings online, now using Zoom. You will find the link to each Zoom meeting on the front page of the website.
The link to join will change each meeting, although we expect to keep using the same password for now – this password can be requested from the webmaster or secretary.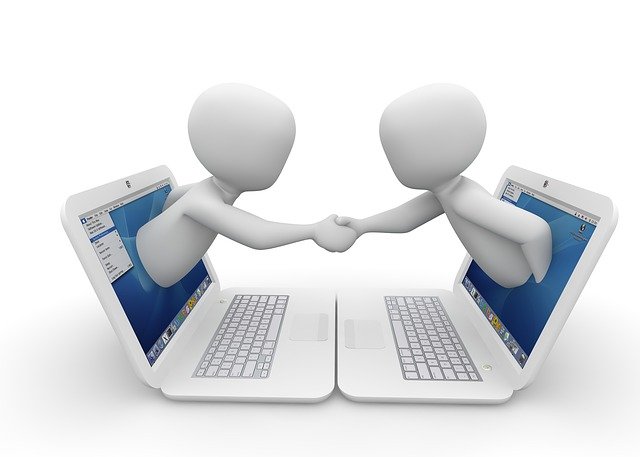 PLEASE NOTE: Every meeting now takes place via Zoom, and has it's own individual Zoom Meeting Link. The Password for every meeting remains the same.
Next Online Meeting:
Tuesday 8th December, 7.30pm (GMT)
Our regular online meeting to catch up with friends, and discuss the world of magic, plus an online performance by Chris Herren as Faust
Meeting ID: 990 4927 7697
Password available from the Webmaster or Secretary

(The password is the same as previous, recent meetings)
---
Links to Further Planned Zoom Meetings: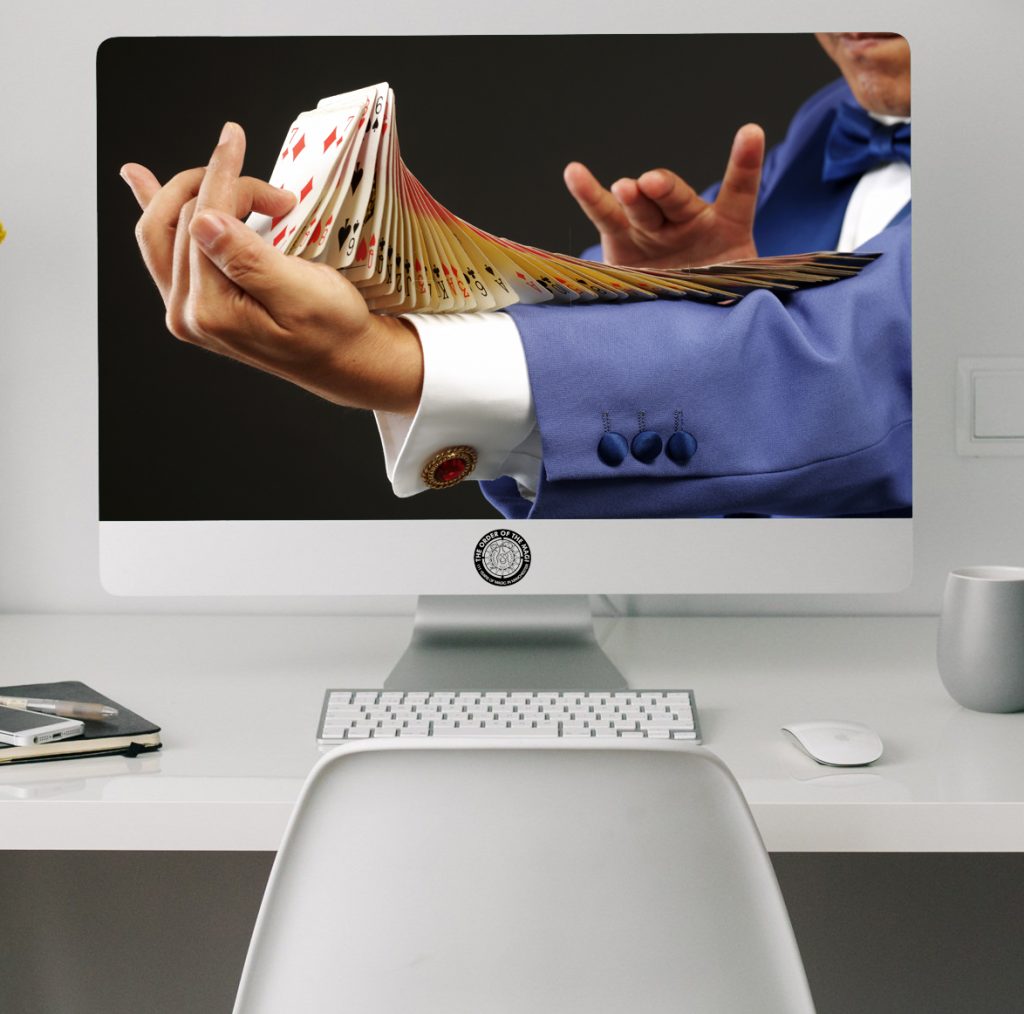 Tuesday 22nd December
7.30pm (UK, GMT Time)
Meeting ID: 937 5337 0046
Online Christmas Party – BYOB!
---