2019-2020 Programme of Events
All meetings start at 7.30pm, unless specified below. Guests are welcome to attend any meetings, strictly by prior arrangement with either the President or Secretary, at a fee of £5. Visitors are limited to attending a maximum of 2 meetings per syllabus year (excluding auctions and competitions) at which point we would encourage them to join our magic society as full members. Membership applications can be made here
April 2019
Tuesday 9th April 2019 – 7.30pm
110 Years, 110 Tricks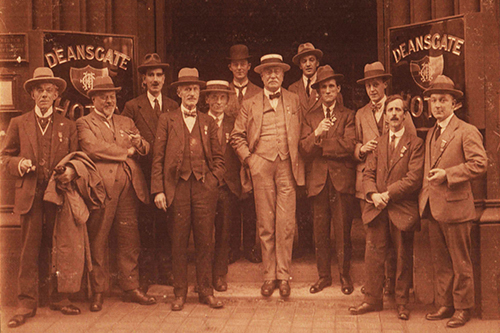 Join us at The Irish World Heritage Centre, Manchester as our members perform 110 magic tricks – one for every year The Order of The Magi has been in existence.
Free Entry. Guest Magicians wanting to join in, are more than welcome.
Tuesday 23rd April 2019 – 7.30pm
The Helen Moran Memorial Lecture: Vinny Sagoo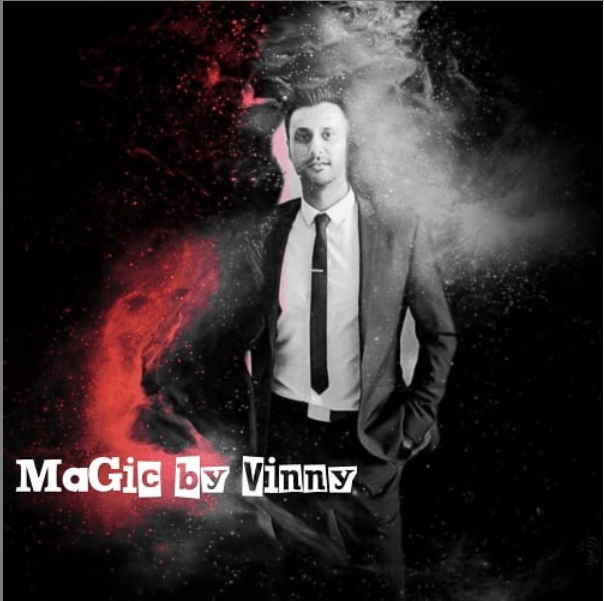 Vinny is an amazing magical creator and performer. With various effects to his name, this is a lecture you won't want to miss!
Visiting Magicians welcome by prior arrangement – £5
May 2019
Tuesday 14th May 2019 – 7.30pm
Table Top Sale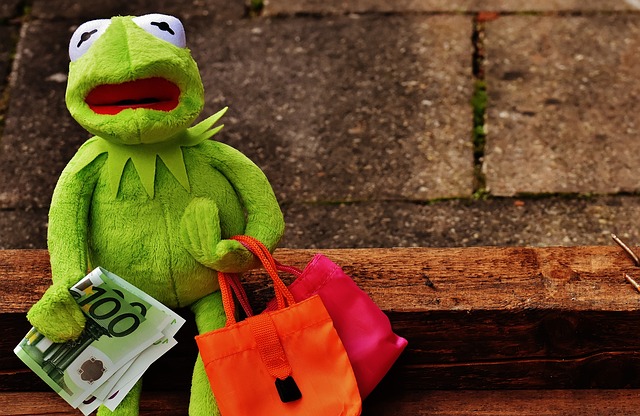 A magical "Bring & Buy"! – Sell all your unwanted magical effects, books, DVDs etc, and buy some new ones! Free entry for buyers. More Information
Tuesday 28th May 2019 – 7.30pm
Informal Night – Show us your Bargains!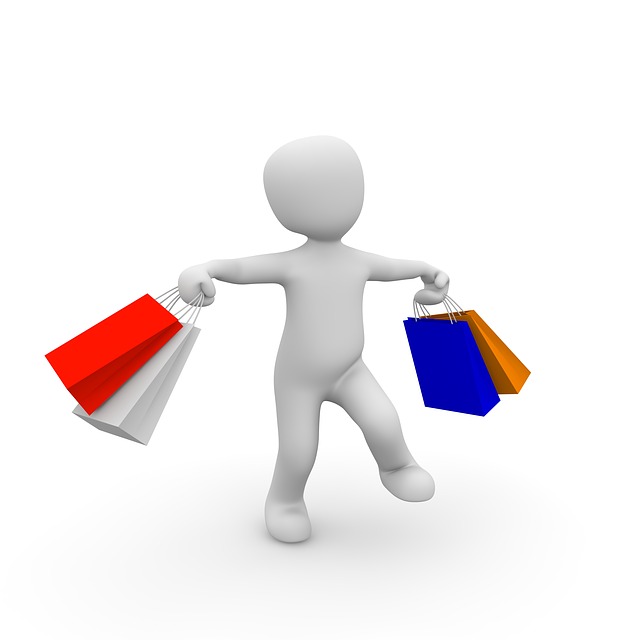 Bring along the tricks bought at last meeting's Table Top sale, and show us something!
June 2019
Tuesday 11th June 2019 – 7.30pm
Close Up Competition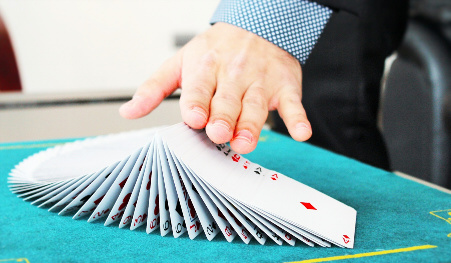 A new, more intimate format for our annual Close Up Competition. Get extremely close to the action. Each competitor has a maximum of 15 minutes to entertain and amaze the judges, and battle it out for 2 prestigious trophies: Best Close Up Performance, and The Sly Smith Trophy for best card trick
Tuesday 25th June 2019 – 7.30pm
To Be Confirmed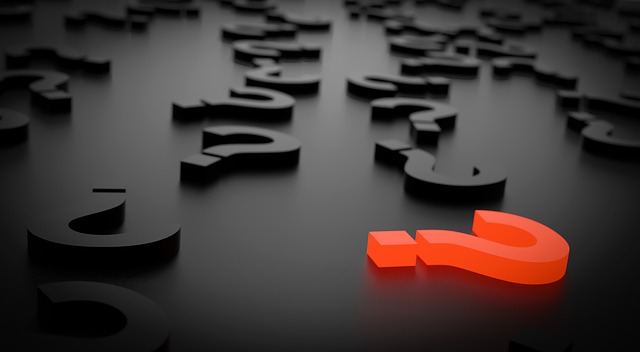 Details coming soon!
July 2019
Tuesday 9th July 2019 – 7.30pm
Charcoal & Conjuring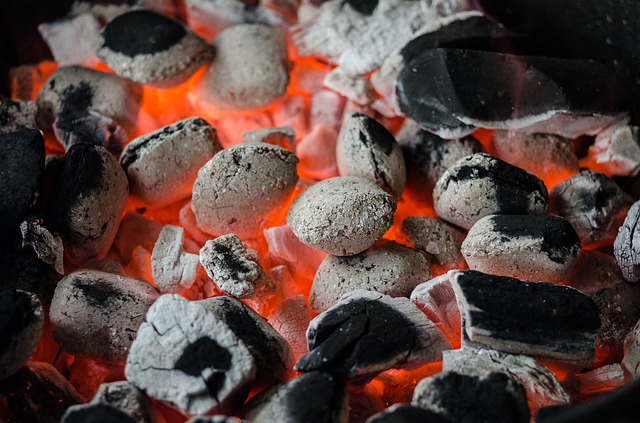 What is more magical than a summer Barbecue, hosted my a group of magicians! Enjoy a burger or hot dog, washed down by a pint of some of the best Guinness in Manchester, whilst you are entertained by magicians.
Tuesday 23rd July 2019 – 7.30pm
Informal Night – Details to follow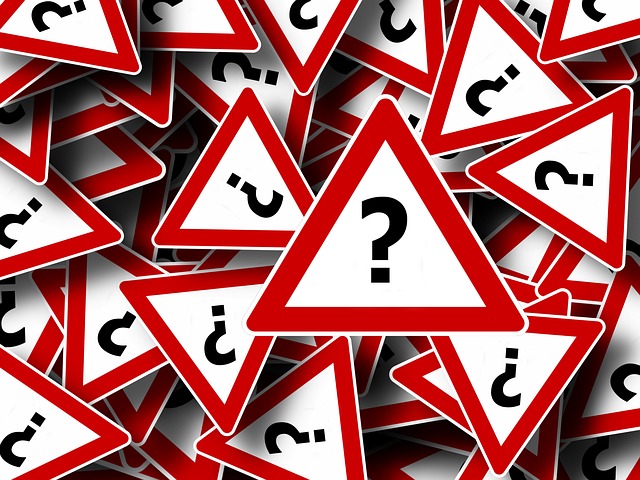 August 2019
Tuesday 13th August 2019 – 7.30pm
TBC
Tuesday 27th August 2019 – 7.30pm
TBC
September 2019
Tuesday 10th September 2019 – 7.30pm
Recess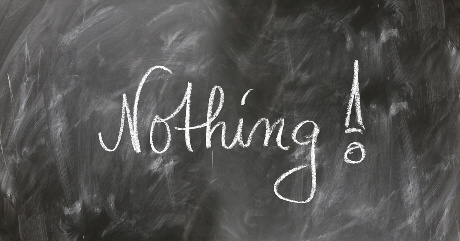 With the IBM Convention having just finished, we are taking a break from magic.
Tuesday 24th September 2019 – 7.30pm
TBC
October 2019
Tuesday 8th October 2019 – 7.30pm
Cabaret Competition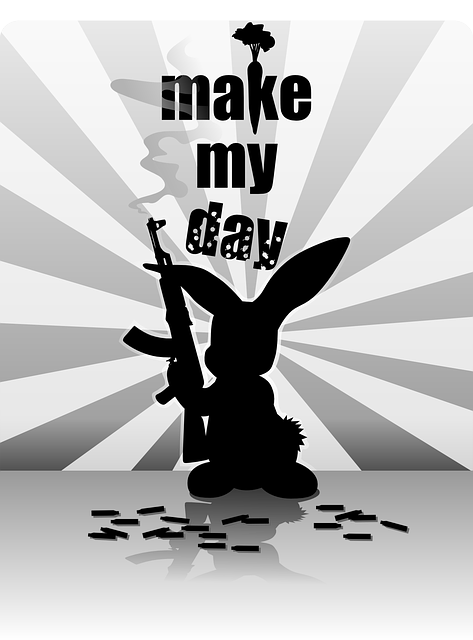 Tuesday 22nd October 2019 – 7.30pm
Spooky Magic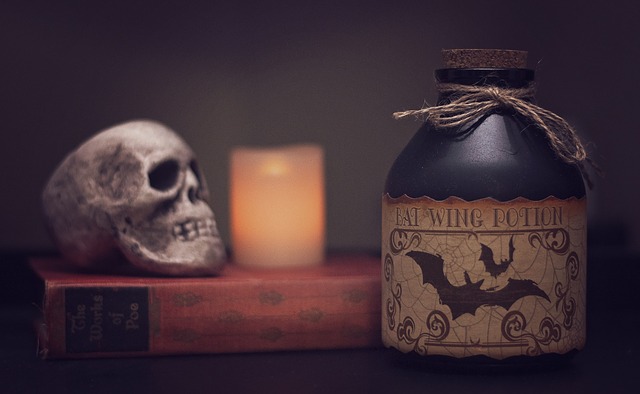 November 2019
Tuesday 12th November 2019 – 7.30pm
Tuesday 26th November 2019 – 7.30pm