2018 – 2019 Programme of Events
2018-19 Programme of Events & Meetings
All meetings start at 7.30pm, unless specified below.
Guests are welcome to attend any meetings, strictly by prior arrangement with either the President or Secretary, at a fee of £5. Visitors are limited to attending a maximum of 2 meetings per syllabus year (excluding auctions and competitions) at which point we would encourage them to join our magic society as full members. Membership applications can be made here
Tuesday 10th April 2018
The Helen Moran Memorial Lecture:
Carl Royle – "How I Feed My Children More"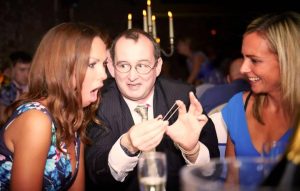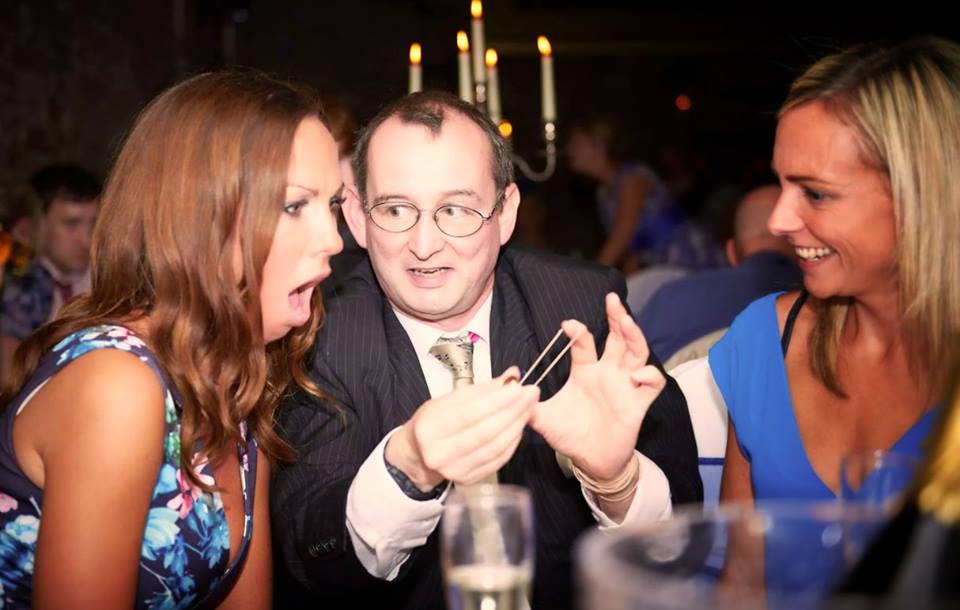 A Welcome Return to Carl Royle with his Brand New Lecture on Close Up & Cabaret Magic.
Tuesday 24th April 2018
Club Night
Our club nights are a relaxed opportunity to discuss all aspects of magic with fellow magicians, ask for advice or simply show us your latest tricks, and learn some new techniques.
What did you learn at Carl's Lecture? If you didn't make it to the lecture, don't worry – bring along your latest trick, and have a magical time.
Tuesday 8th May 2018
Lecture: Chris Rawlins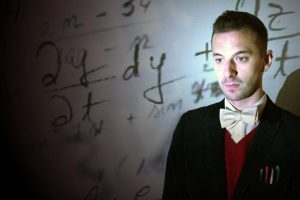 Chris Rawlins presents his brand new lecture on Memory & Mentalism.
Tuesday 22nd May 2018
Giant Magic Auction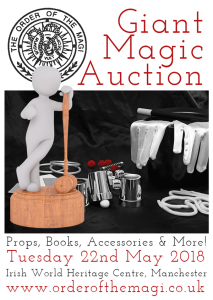 Tuesday 12th June 2018
Andrew Normansell Lecture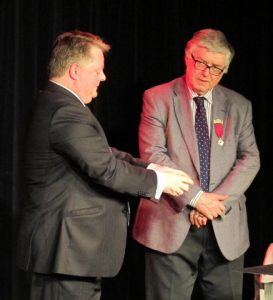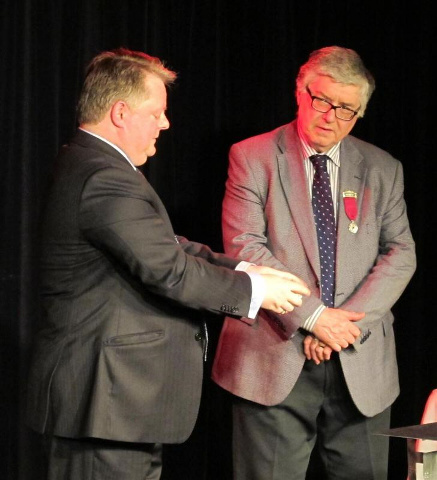 (Visiting Magicians – £5 entry)
More information coming soon
Tuesday 26th June 2018
Paul Roberts Lecture
Image and details coming soon
Tuesday 10th July
Close-Up Competition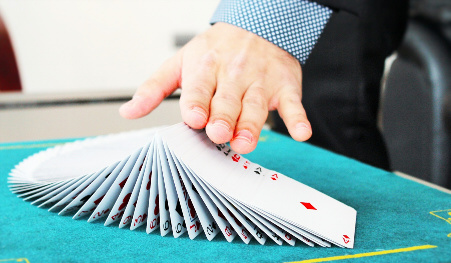 (Open Night) Please bring along as many family and friends as possible. It makes things a lot easier when our members are performing for real people, not just not their fellow magicians.
Tuesday 24th July
Club Night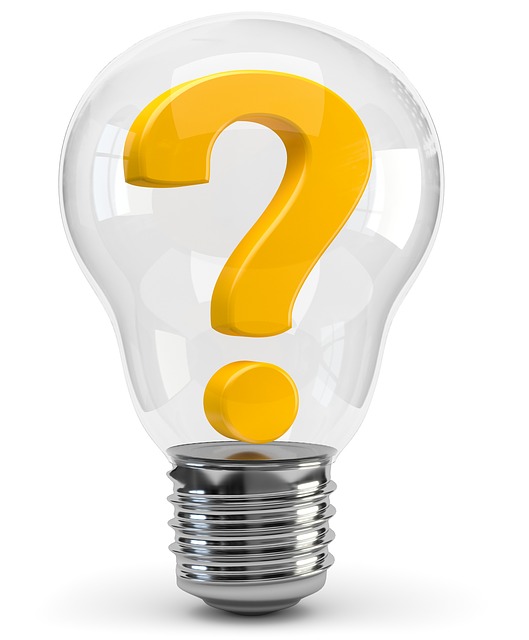 Join us in the public bar (downstairs) at The Irish World Heritage Centre for an informal night of tricks, discussion and laughs.
Got a new trick you'd like to share, or a question about a recent lecture or competition routine? Our informal club nights are just as educational and entertaining as our more structured events, and definitely worth showing up for!
The first person to perform "Card on Ceiling" buys the beers!
Tuesday 14th August 2018
Adrian Sullivan's President's Lecture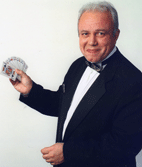 Tuesday 28th August 2018
Club Night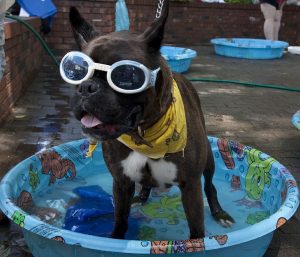 A chance to continue celebrating the Bank Holiday Weekend with a little magic. Shorts and Silly Shirts are not compulsory!
Tuesday 11th September 2018
Recess
Tuesday 25th September 2018
Steve Bellerby Lecture
Tuesday 9th October 2018
Andrew Normansell Dealer Dem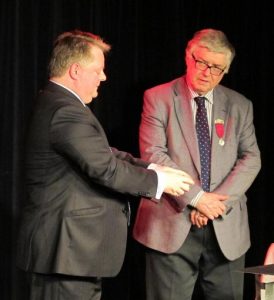 Andrew returns to the Magi with something new!


Tuesday 23rd October 2018
Cabaret & Comedy Competition (Open Night)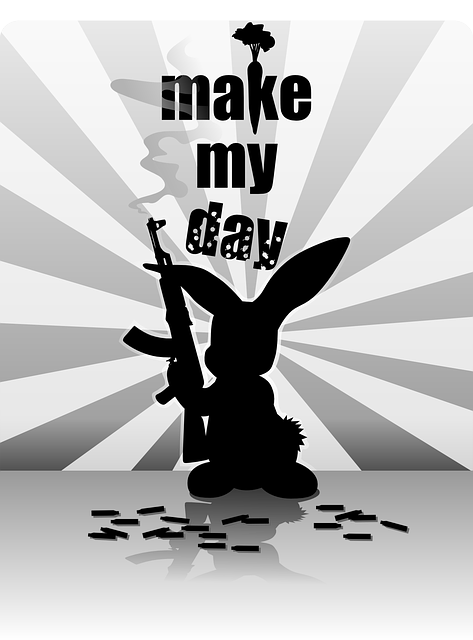 Join us as members of the Magi battle it out in a Cabaret setting for one of two prestigious trophies.
Tuesday 6th November 2018
The Grumbleweeds Comedy Lecture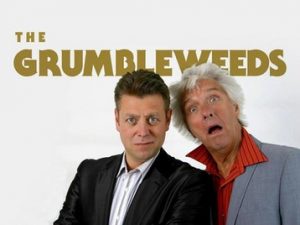 The kings of Comedy – The Grumbleweeds – will be visiting Manchester to teach everything they know about putting laughter into your magic act. Please note that this meeting is being held on the first Tuesday of the month – not the usual 2nd Tuesday. More details and ticket to be announced soon.
Tuesday 27th November 2018
To Be Announced
Tuesday 11th December 2018
Seasonal / Holiday Magic
No 2nd Meeting in December!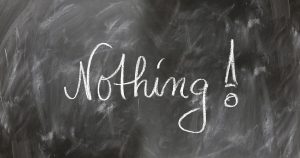 Tuesday 8th January 2019
TBC
Tuesday 22nd January 2019
Chris Stevenson Lecture
British Close Up Magic Champion Chris Stevenson joins us to teach us the secrets behind his metal bending and multiple card routines. This is a lecture not to be missed!
Tuesday 12th February 2019
Recess
With Blackpool Magic Convention (the largest annual gathering of magicians in the world) looming on the horizon, there is no meeting this week. If you are going to the BMC, have a great and safe time, look out for fellow members, and enjoy the weekend.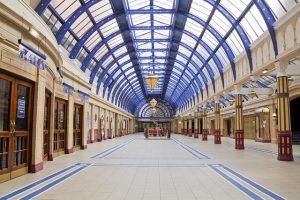 For those not going, keep an eye on our Twitter account for lots of news, photos and much more!
Tuesday 26th February 2019
A Tower of Tricks! (or this magic rocks?)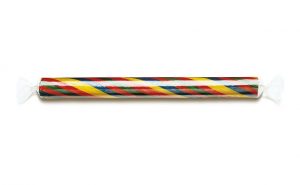 With Blackpool Magic Convention over, and (most) magicians having recovered from 3 days of intense trickery and partying, it's time to show us what you learnt & bought!
For those who didn't go to Blackpool, this is a great time to hear all the news, see the latest releases, and perhaps add your ideas and thoughts to magic routines – and why not share your latest tricks, ideas etc.
Tuesday 12th March 2019
TBC
Tuesday 26th March 2019
AGM
Your chance to discuss the plans for the forthcoming year of The Order of The Magi, vote for the committee members, and of course welcome our new President. (Membership Subs are also due!)
Membership
Lecturers, Events & Activities
Please note that, unless marked (Open Night), all meetings are for Magi members only. Visiting magicians are welcome at these events by prior arrangement. £5 admission. Please contact the Secretary for further information.