Cabaret & Comedy Magic Competition – Tuesday 10th October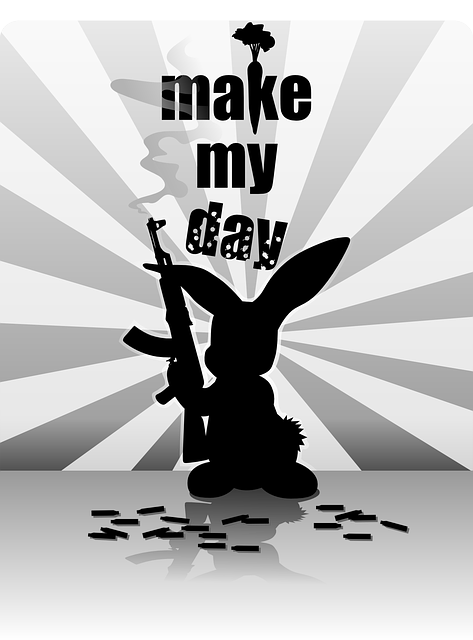 You probably won't see any rabbits being pulled out of hats on Tuesday 10th October, but you will see some mind-blowing amazing magic, often interspersed with a touch of rib-tickling comedy, as some of our magicians battle it out at our annual competition for two trophies. This will be the first time the new Joe Abrahams Cabaret Trophy will be presented, having been purchased after the sad passing of Joe last year, who was a valued member, and Past President of the society.
The Order of The Magi has members from across Manchester and the North-West, who will be performing tricks to entertain and mystify you at The Irish World Heritage Centre from 7.30pm. Guests are welcome to join us at one of the less secretive of our meetings, and members are encouraged to enter – and bring along family and friends to support them.
Any member wishing to enter must be fully paid up with membership subscriptions, and should let our Entertainments Officer Max Townsend know that they will be performing. Entrants are asked to be at the IWHC no later than 7.15pm so that we can make a prompt start.