The Madness of Running a Magical Society's Social Media Accounts
Don't tell anyone, but the job of Webmaster & Social Media Manager for The Order of The Magi is relatively easy. I'm given some of the content and of course the programme of events for the year, and all I have to do is share them on the website, Twitter, Facebook etc. whilst drinking lots of tea.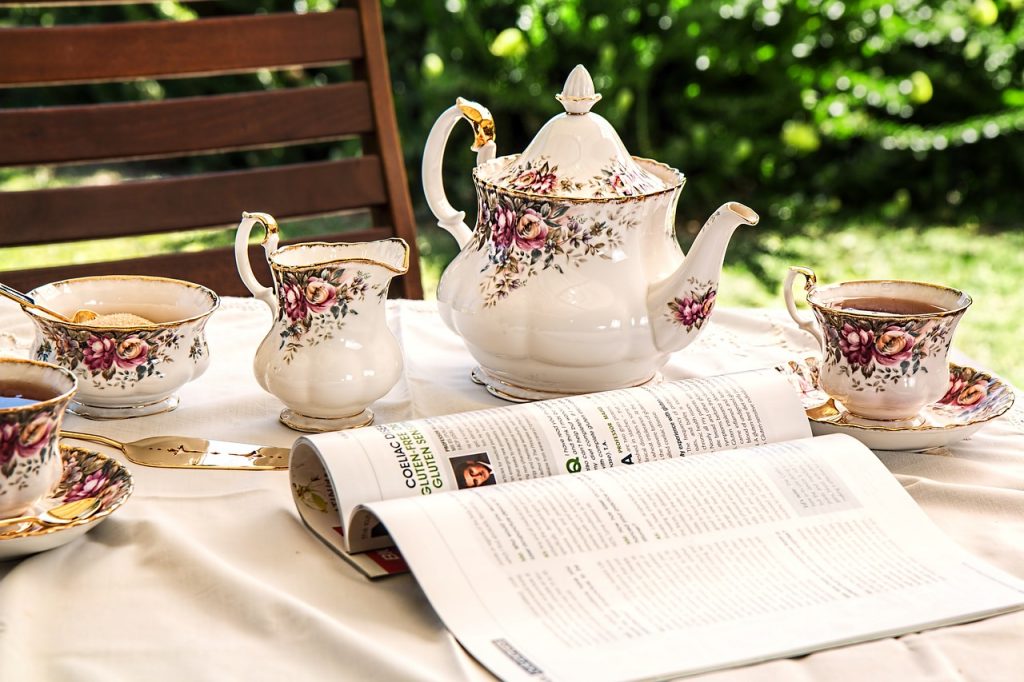 The rest of the "job" is to browse the internet for interesting magical related news articles, cartoons, facts, events etc.
…And reply to any enquiries that come through the Social Media accounts
Now anyone who has spent any time on the internet will know that there are some interesting characters out there at the other end of cyberspace! And anyone who has had the pleasure of running a social media account for an organisation, whether it is a business, magic society etc. will probably have interacted with some of these characters. We accept it as part of the role.
Sometimes these characters can amuse us, confuse us or just leave us scratching our heads wondering if they should really be left alone with a computer unsupervised.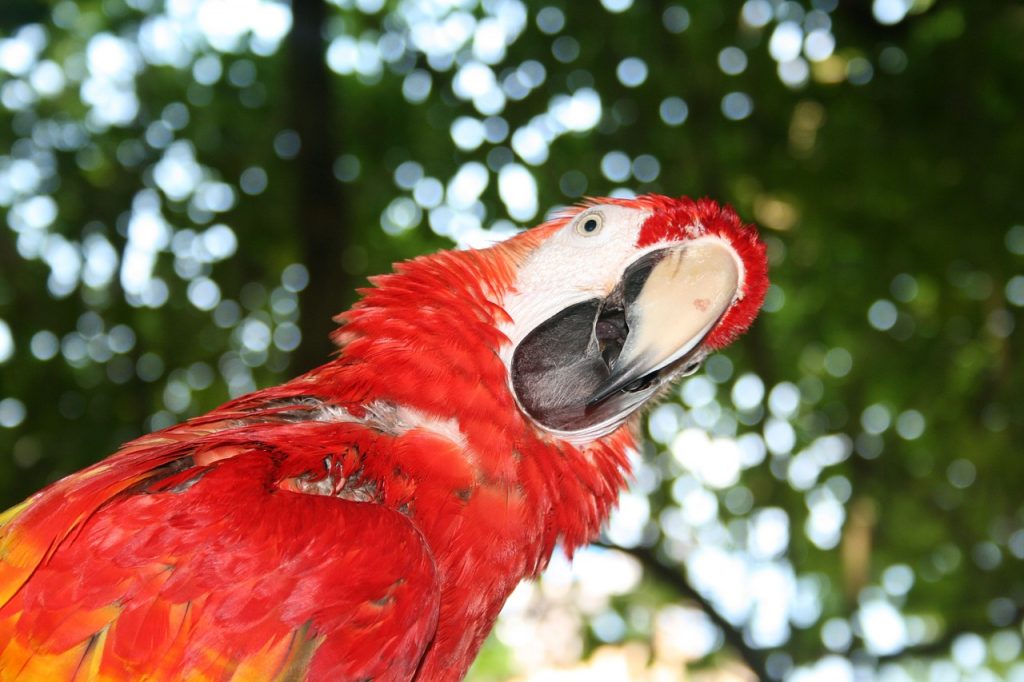 I recently had a message sent to The Order of The Magi's Facebook page from a random member of the public that was certainly strange, unique, and a little odd:
"Is anyone available to chat?"
"I have some questions, considering the original magi come from Persia, and your located in Manchester, would you initiate a man who has a birth right to be initiated considering you stole my ancestors books and spilt blood in the name of your king! If this is the society of magi I would like special consideration!"
The Facebook page is quite clearly associated with a performing Magical Society in Manchester; The finger flinging activities of Tricksters, Cardicians, Illusionists and Children's Entertainers in the North-West of England. Apart from the name of the society (which has been in place for 110 years) there is absolutely no association with Persia or Iran, the biblical wise men, or Zoroastrianism.
Either this person, who it turns out was not living in either Manchester or Iran, was very mistaken about our origins, or perhaps, just perhaps he was an internet troll. Either way, I decided that his enquiry deserved a reply: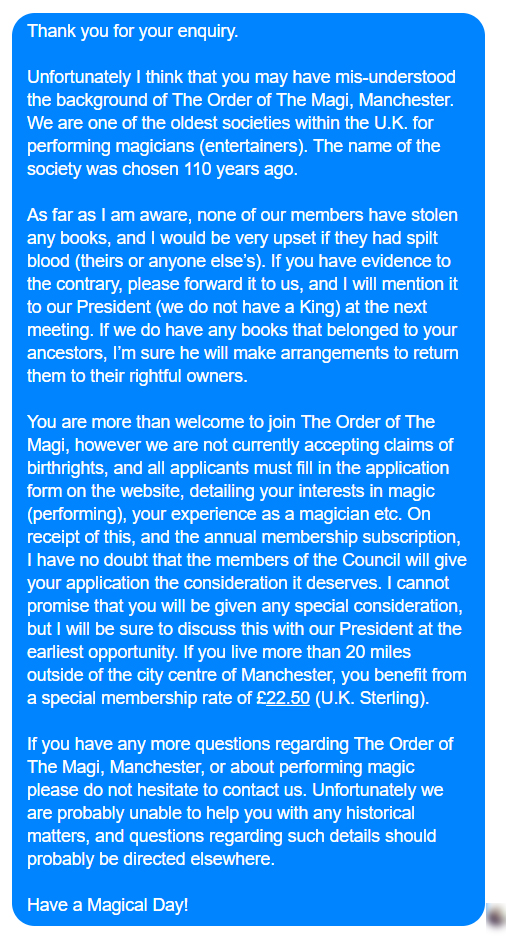 "Thank you for your enquiry.
Unfortunately I think that you may have mis-understood the background of The Order of The Magi, Manchester. We are one of the oldest societies within the U.K. for performing magicians (entertainers). The name of the society was chosen 110 years ago.
As far as I am aware, none of our members have stolen any books, and I would be very upset if they had spilt blood (theirs or anyone else's). If you have evidence to the contrary, please forward it to us, and I will mention it to our President (we do not have a King) at the next meeting. If we do have any books that belonged to your ancestors, I'm sure he will make arrangements to return them to their rightful owners.
You are more than welcome to join The Order of The Magi, however we are not currently accepting claims of birthrights, and all applicants must fill in the application form on the website, detailing your interests in magic (performing), your experience as a magician etc. On receipt of this, and the annual membership subscription, I have no doubt that the members of the Council will give your application the consideration it deserves. I cannot promise that you will be given any special consideration, but I will be sure to discuss this with our President at the earliest opportunity. If you live more than 20 miles outside of the city centre of Manchester, you benefit from a special membership rate of £22.50 (U.K. Sterling).
If you have any more questions regarding The Order of The Magi, Manchester, or about performing magic please do not hesitate to contact us. Unfortunately we are probably unable to help you with any historical matters, and questions regarding such details should probably be directed elsewhere.
Have a Magical Day!
Despite the message being marked as "read", I never did get a reply!
If you would like to join The Order of The Magi, Manchester (A society for performing magicians and entertainers, and not relating to the activities of Persians 2,000 years ago), please check out our membership page for details and an application form. We usually meet every 2nd & 4th Tuesday of the month at The Irish World Heritage Centre, Cheetham Hill, Manchester at 7.30pm.
No matter what your background, we promise not to spill blood or steal any of your books!