Close Up Competition 2019
Tuesday 11th June 2019, 7.30pm
The Irish Heritage Centre, Cheetham Hill, Manchester
There is Magic in Manchester – and it's closer than you think!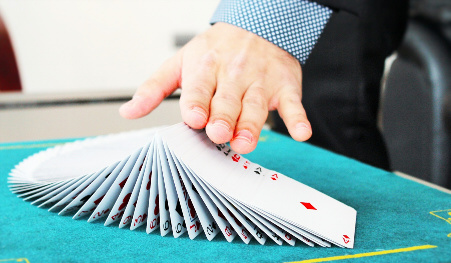 This year's Order of The Magi Close-Up Magic Competition takes on a slightly different format, bringing the magic even closer to the audience!
Members of Manchester's oldest magic society will battle it out for two prestigious awards – The Close Up Competition Trophy and The Sly Smith Trophy for Best Card Trick.
But it's not just card tricks! Competitors will perform magical feats with a wide range of small objects at the table, including coins, rings, elastic bands… and – of course – playing cards.
Each performer will have a maximum of 15 minutes to prove that the hand is indeed quicker than the eye, whilst being closely scrutinised by other magicians, lay persons (non-magicians or "muggles") and a team of judges, all sat around the tables.
The main judging panel comprises of 4 judges – 2 magicians invited from outside the society, and two non-magicians from the audience. John"Sly" Smith will also be assessing the competitors' abilities with pasteboards. Competitors will be judged on a number of criteria, including entertainment and magical skill.
Whilst entry to compete is limited to members of the magic society, you are invited to come along and watch the miracles for free.
Any member wishing to register their interest in competing should contact Max Townsend, Entertainments Officer who will also happily explain the rules if required.
Please note, competitors should be aware that this competition will be run as a "table hopping" style event, and as such each competitor will be required to perform their act more than once, with a short time between for any reset.
Upcoming Events You Might Be Interested In:
Close Up Magic Competition
Charcoal & Conjuring
Cabaret Competition
Tuesday 11th June 2019
Tuesday 9th July 2019
Tuesday 8th October 2019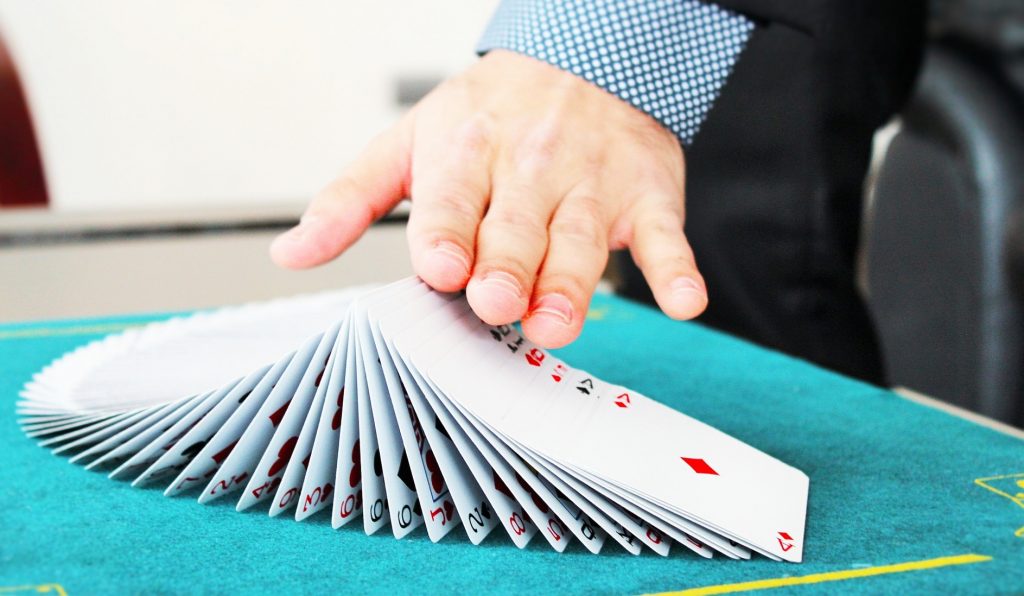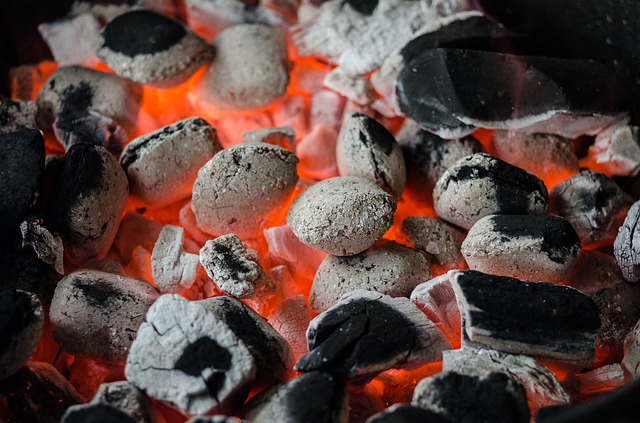 More Information Coming Soon
More Information Coming Soon