Online Cabaret Challenge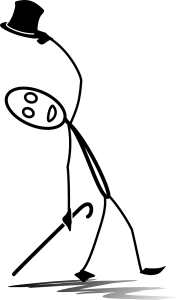 In the middle of a global pandemic, you would think that entertainment as we know it is almost dead… but we have a solution!
In the words of Liza –
What good is sitting alone in your room?
Come hear the music play
Life is a cabaret, old chum
Come to the cabaret!
So we want to set you a challenge!
We want you to give us your ultimate cabaret show… from existing YouTube videos…
Imagine you had an unlimited budget to create your ultimate variety cabaret show… who would you want to watch live?
Find your favourite cabaret style live performances on YouTube, and put them together as a list of links (using the share button and "copy and paste) and send them to our webmaster, who will create a playlist of your perfect online cabaret show and share it on the website and our social media platforms, for everyone to enjoy.
As with any good cabaret show, there should be a variety of acts (so not necessarily just magicians) and your show should last between 25-45 minutes ideally. Think about the order of the acts, and feel free to tell us why you chose the acts you did (if you want to).
Please keep the shows family friendly – a bit of innuendo is acceptable, but we'd like to avoid nudity and swearing… and despite how good you (think you) are as a performer, please don't send us your own videos – after all, you would be in the audience enjoying the show… not performing!
You can send your list of videos to webmaster@orderofthemagi.co.uk and we will create the playlists to share!
Remember –
Put down the knitting, the book and the broom
It's time for a holiday
Life is a cabaret, old chum
So come to the cabaret