The Helen Moran Memorial Lecture 2019: Vinny Sagoo
Tuesday 23rd April 2019, 7.30pm
The Irish Heritage Centre, Queens Road, Cheetham Hill, Manchester
The first magic lecture of the Magi's syllabus year is dedicated to Helen Moran, who did a lot for the society for many years.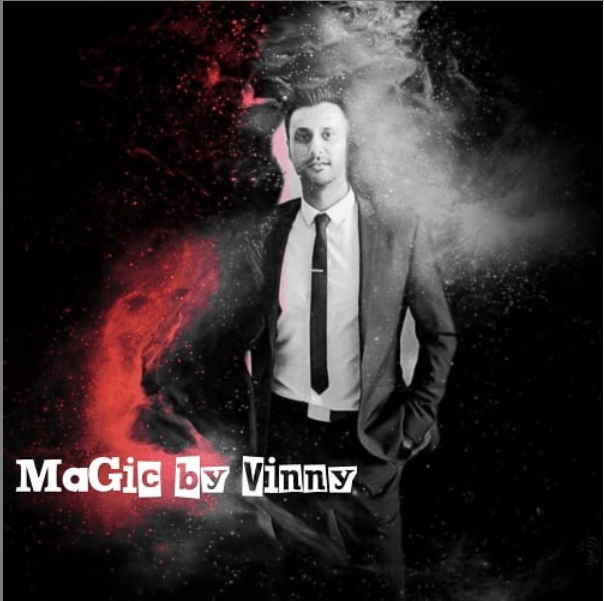 Vinny Sagoo is a very accomplished magician & magical inventor, based in the midlands, with various great effects on sale bearing his name; including "Word Up", "Zensation" and "Mystify".
A quick google of his name will reveal a large number of amazing reviews for Vinny's effects.
Many of Vinny's effects are mentalism based, however this should not put non-mentalists off. Not only can these effects be performed as "magic", but during his lecture, Vinny will be sharing lots of knowledge and experience which will be valuable for all performing magicians.
This is only the first lecture of the year, and it is one you won't want to miss!
Free entry for all members. Non-Members / Guests are welcome by prior arrangement with The Secretary or President (click to email) with an entrance fee of just £5 per person.
Note: Guests may only attend a maximum of two Order of The Magi meetings in any year, strictly by prior arrangement. To benefit from the full range of activities organised by one of the oldest magic societies in the UK, please visit our membership page.
Upcoming Events You Might Be Interested In:
Close Up Magic Competition
Charcoal & Conjuring
Cabaret Competition
Tuesday 11th June 2019
Tuesday 9th July 2019
Tuesday 8th October 2019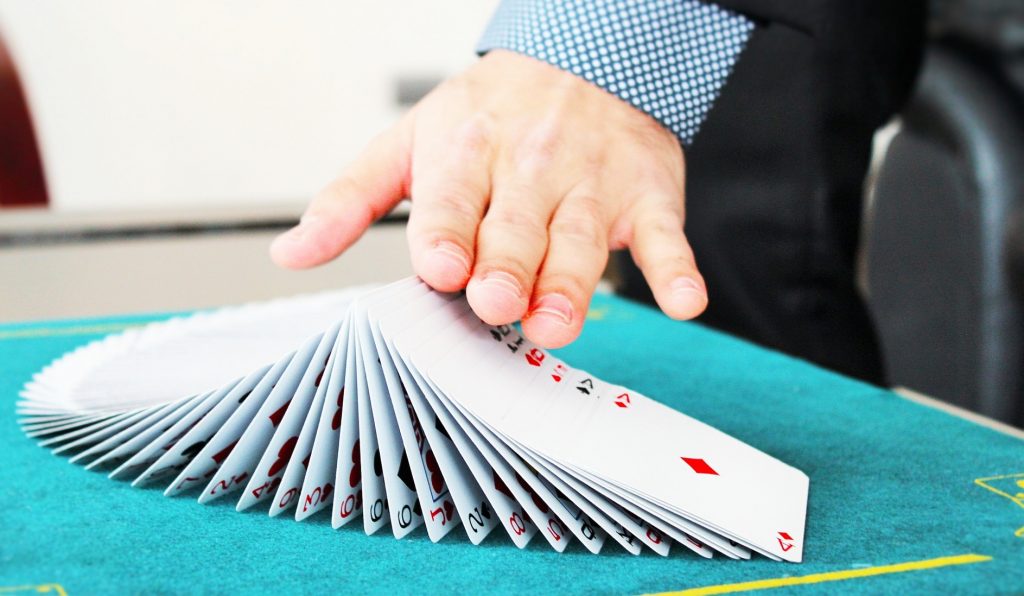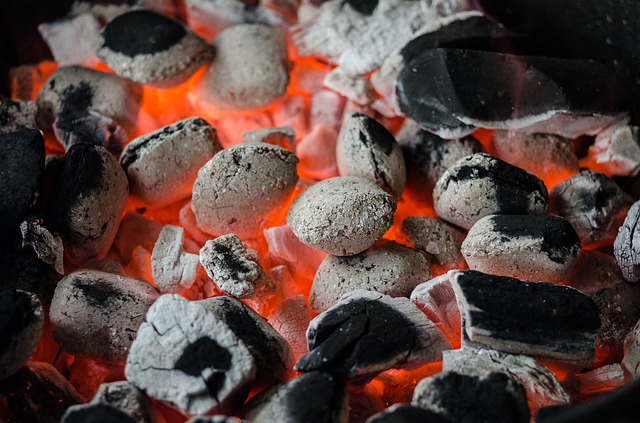 More Information Coming Soon
More Information Coming Soon