100 Years of Sawing a Lady in Half – The Famous Magical Illusion
For 100 years, magicians' assistants have been feeling a little "saw"!
Sunday 17th January 2021 was the centenary of possibly the most famous magical illusion of all – Sawing a Lady in Half.
First performed in public in 1921 – just 12 years after the founding of The Order of The Magi, by P.T. Selbit at Finsbury Park Empire theatre in London, the illusion has since been adapted countless times.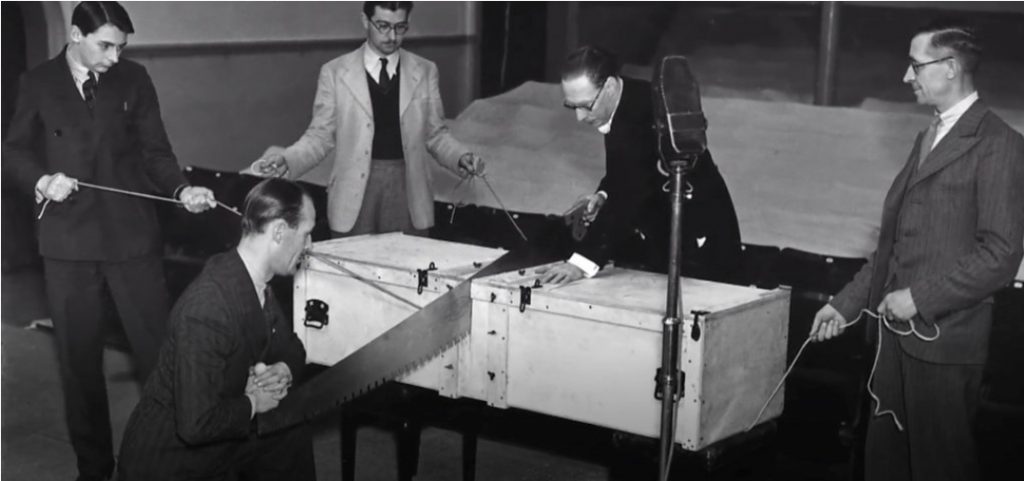 Some magical historians have suggested that the illusion is much older than PT Selbit's performance, citing the famous French magician Jean-Eugène Robert-Houdin's Memoirs, written in 1858, where he described a sawing illusion performed by a magician named Torrini. However this description of the illusion is sometimes considered to be a piece of fictional writing.
---