Magic Library
After a little web-wizardry, we have now created a "Members' Only Area" to the Website.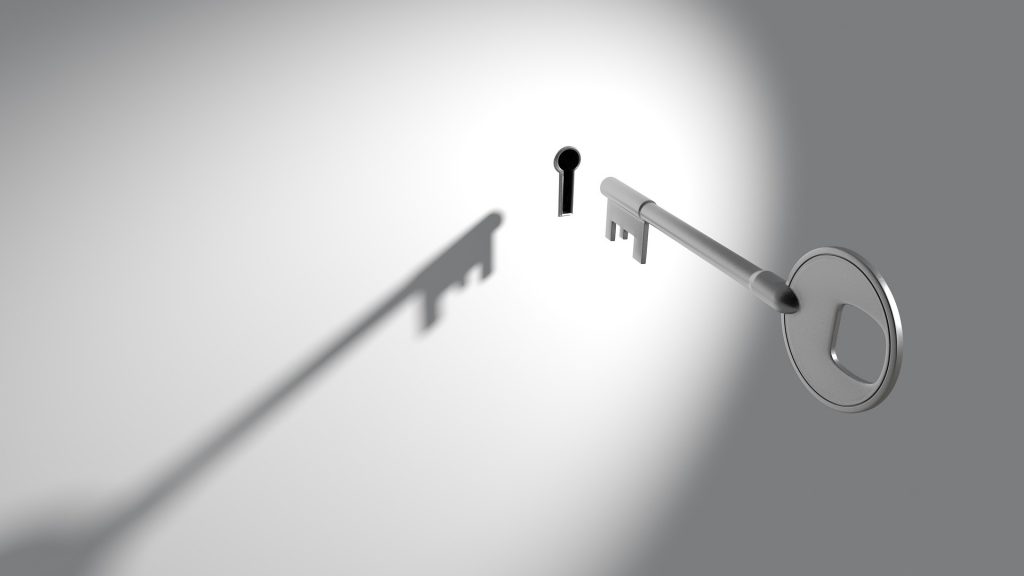 Currently it includes the latest Magi Magazine, both as a PDF download, and as a Flipbook link, allowing members to access the longest running magic magazine from anywhere in the world, even if they cannot access their emails!
No matter whether you are at work, sat in the dressing room before a magic show, delayed at the airport, or just hiding from the family in the garden shed; as long as you have an internet connection, you can read the latest news and reviews from Manchester's Magicians' Society.
As time allows, we will be looking at adding back copies of The Magi Magazine to download as PDF files, along with a list of contents for each edition.
Also included in the Members' Only Area is the Catalogue of Books & DVDs from the Order Of The Magi's Magic Library. This means that if there is a particular item you wish to borrow from the library, you can pre-order it. This should be advantageous for all members, and especially for our dedicated Librarians, who can bring a smaller selection of items to each meetings. Additional books and DVDs from the library will still be present at meetings where possible.
We plan to have a PDF download of the Library Catalogue available within a few days.
If you have a suggestion for how else we can utilise the Members' Only Area to benefit members, please let us know.
If you are a member, and are having problems accessing the "Members' Only Area" please contact Stuart.