Manchester Arena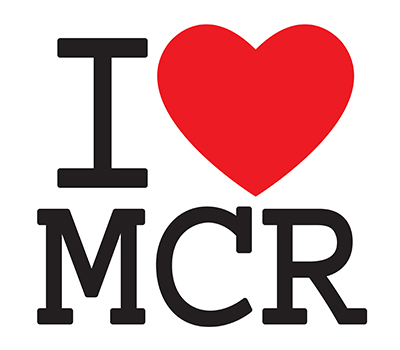 As entertainers, we (hopefully) bring a little joy and happiness to our audience. On the night of Tuesday 22nd May, the heart-breaking news began to break of the terrorism attack at The Manchester Arena after the Ariana Grande concert. I myself had just returned home from what seemed to be a particularly tough gig, but suddenly everything was put into perspective. The feelings of joy and happiness experienced by thousands at Manchester Arena would suddenly be replaced with feelings of fear, worry, terror and tragedy.
At least 22 people went out for a night of entertainment but sadly would never return home. Many more were injured, and thousands of concert goers, the majority of whom were children and teenagers, will never forget the horrific events of that night. It is hard to imagine the effect that night had on the brave staff at the venue who stayed to help, the emergency services who had to deal with the aftermath, and the hospital staff who treated the victims. Ariana tweeted that she was "broken from the bottom of my heart, I am so, so sorry. I don't have words." and has announced that she was to postpone the rest of her tour. She and her team of fellow entertainers and crew must be totally devastated that a wonderful night, sharing their talents of music and entertainment, ended so tragically. Finally, many of our members will have family or friends who work at The Arena, or who were affected by the terrible incident. I sincerely hope all are safe and well.

Given everything that happened, it was an extremely difficult decision whether to hold a meeting of The Order of The Magi in Manchester less than 24 hours later. Should we cancel the meeting or carry on in spite of the events the night before? Manchester Comedy Store cancelled a benefit show for fellow comedian Jim Taveré saying that "As much as we feel that people should carry on as normal we're not sure that today is a good day for comedy". This was an understandable sentiment in the circumstances.
The decision to hold society meeting certainly wasn't made lightly, but I personally believe that the right decision was made. In this context, the saying "the show must go on" seems rather flippant, but perhaps it goes just a little way to express the spirit of the people of Manchester, those working in Show Business, and our members. To those who came to Geoff's excellent lecture, thank you for your support. To those who didn't (or couldn't) attend the meeting for whatever reasons, it is of course very understandable. Each of us has to make a decision based on our own personal circumstances, feelings and beliefs.
At times such as these it's important that we, as entertainers, keep entertaining; bringing a smile to those around us, a little joy and happiness. A world without entertainment would certainly be a terrible place. It can't undo the terrible events of that night, but perhaps you can change the future, in a small, positive way. The world always needs a little magic!
"Believe something and the Universe is on its way to being change, because you've changed, by believing. Once you've changed, other things start to follow. Isn't that the way it works?"
– Diane Duane, So You Want to Be a Wizard
Stay Safe & Keep Entertaining
Stuart Cassels
President